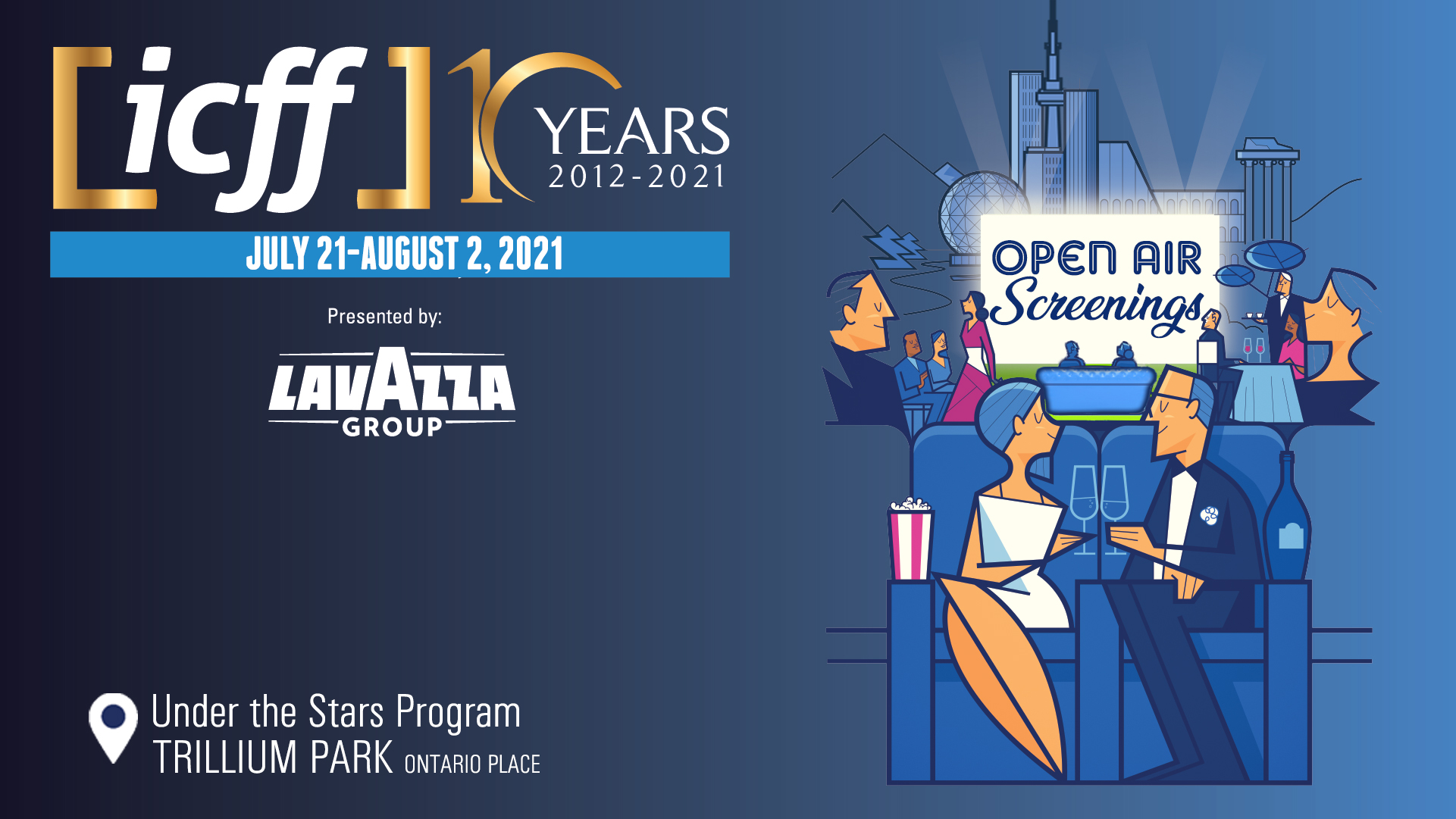 ICFF presents an all new OPEN AIR PROGRAM from July 21st to August 1st at Trillium Park!
Following the incredible success of the drive-in Festival, the ICFF is excited to present a new thrilling outdoor in-person program at the waterfront venue of Trillium Park at Ontario Place. Recreating the traditional glamour of a film festival, the initiative will present 2 weeks of special events accompanied by the luxury decor provided by Anna Simone and Luxe Modern Event Rentals, and exclusive gourmet experiences featuring Lavazza and Campari.
Under the shimmering lights of the most iconic Toronto skyline, and thanks to the bright projector by Christie Digital, the initiative will offer unmissable cinema nights with the Special Events of, ICFF Architettura and Design, ICFF Moda and Makeup, ICFF Letteratura, ICFF Champions, ICFF Arte, and much more. Each evening will include dynamic panel discussions and exclusive presentations from experts in the field. This experience will not only offer a chance to take a deep dive into the world of modern architecture, art, and fashion but will also represent an occasion to enjoy a new outdoor experience with a delicious aperitivo.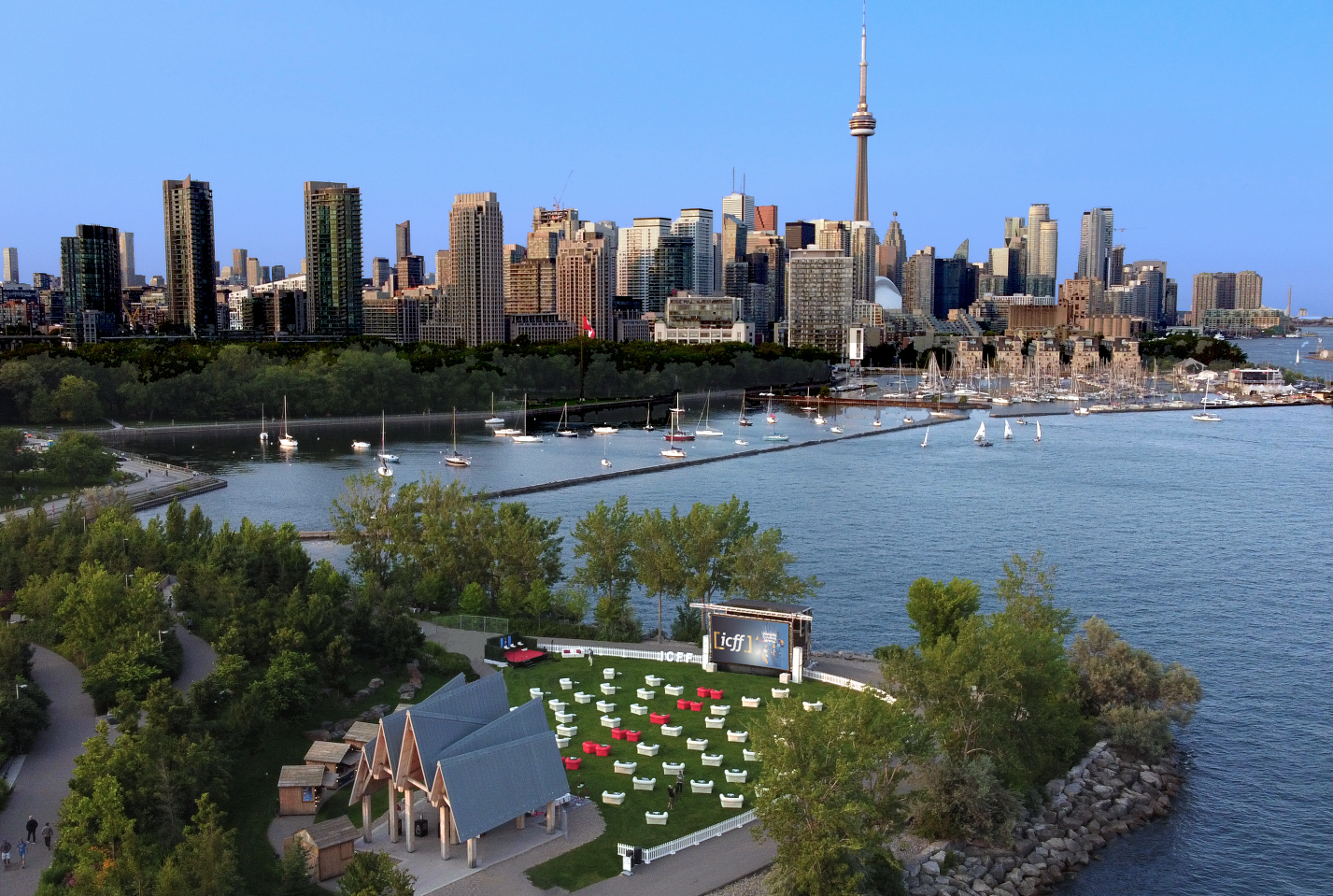 ICFF Openair Toronto
Movie Line-up
Tickets for the Open Air theatre are sold in pairs.
We invite you to join us for a luxury experience seated upon the newest outdoor inflatable furniture in the design industry from Blofield Air Design and Cecconi Simone!  Get comfortable on these sleek and modern couches perfect for two guests, as you enjoy a full VIP experience under the stars!
If you need to purchase a single ticket, we can certainly accommodate individual seating.
Please call our box office at 416.893.3966. 
ICFF Openair Toronto
Special Events