Architettura & Design
This ICFF special program focus on how Italy has influenced building design around the world for centuries and today how that export is more evident than ever.
Presented by
















From Michelangelo to Renzo Piano, to Antonio Citterio, Italy is renowned as a pillar in architecture and design. What is the history and what will be the future of Italian architecture and design. This ICFF Architettura and Design focus on how Italy has influenced building design around the world for centuries and today how that export is more evident than ever.
"When You Grow Up With The Idea That Building Is An Art,
Each Time You Build You Seem To Witness A Miracle"
ICFF Architettura & Design Committee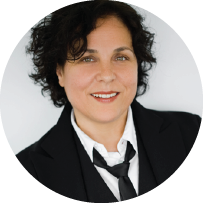 Anna Simone - Cecconi Simone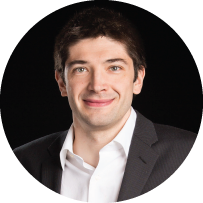 Daniele Vezzoli - Architect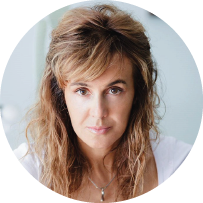 Dragana Maznic - Architect and Designer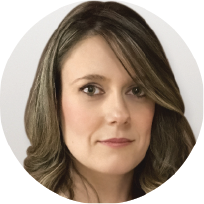 Joanna Pergantiis - MAPEI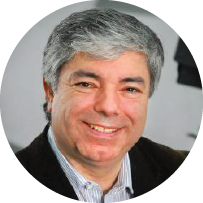 Luigi Ferrara - Dean, Centre for Arts, Design & Informatics at George Brown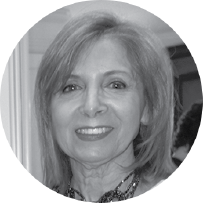 Madeline Zito - Great Gulf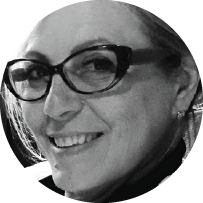 Maria Crignano - Cityzen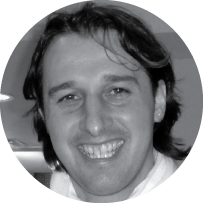 Pietro Pelliccioni - Ital Interior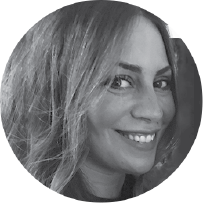 Sara Margani Crignano - Cityzen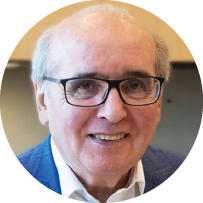 Silvio Baldassarra - NORR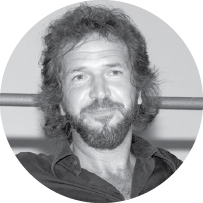 Stefano Pujatti - Architect
A&D - Previous Editions
June 18, 2019

A&D 2019 (1st Edition)

RENZO PIANO: THE ARCHITECT OF LIGHT
Directed by Carlos Saura
Special Introduction by Silvio Baldassarra

AMARE GIO' PONTI
Directed by Francesca Molteni

AN HOUR WITH... CARLO SCARPA
Directed by Filippo Bricolo
Special Introduction by Filippo Bricolo

DEATH & DESIGN EP. (Short Movie)
By Paola Antonelli

November 29, 2020

A&D 2020 (2nd Edition)

PALLADIO
Directed by Giacomo Gatti
Special Introduction by Prof. James Cooper

RENZO PIANO: THE ARCHITECT OF LIGHT
Directed by Carlos Saura
Special Introduction by Silvio Baldassarra

June 27, 2021

A&D 2021 (3rd Edition)

In 2021, ICFF presented two events dedicated to Architecture & Design and centred around the pivoting relationship between architecture and water. At its breathtaking open-air theatre at Trillium Park, ICFF held an in-depth conversation on the renowned and controversial architect, Aldo Rossi through the screening of "Carlo Scarpa and Aldo Rossi: Masters of Poetry and Memory", and an incredible panel discussion moderated by Prof. Morris Adjmi featuring acclaimed architects and designers in the field. Also at the open-air cinema, ICFF screened the documentary by Ila Bêka & Louise Lemoine, "Homus Urbanus Venetianus" focused on the very fitting topic of water architecture and construction through the images of the successes and struggles of Venice's architecture. The film was accompanied by the presentation of the filmmakers and a dynamic panel discussion featuring Toronto Waterfront and moderated by Dragana Maznic and Anna Simone




Carlo Scarpa e Aldo Rossi: Masters of Poetry and Memory
Documentary
Italy




Homo Urbanus Venetianus
Documentary
France, Italy




Il Peccato
Drama
Italy, Russia