LAVAZZA IncluCity FESTIVAL
June 27 - July 21, 2023
TORONTO LANDMARK TO BE TRANSFORMED INTO AN OPEN-AIR CINEMA VILLAGE
The Distillery Historic District Welcomes the Lavazza IncluCity Festival


ICFF 2023
June 27 - July 21, 2023
ITALIAN CONTEMPORARY FILM FESTIVAL
The Best of Italian Cinema Arrives at The Distillery Historic District


A SAFE, UNIQUE AND INCLUSIVE SUMMER EVENT
A selection of films celebrating Canada's multiculturalism!
Presenting a thoughtfully-curated selection of International movies representing Canada's cultural mosaic from variety of communities. The ICFF will celebrate its 12th year with the best of Italian contemporary cinema along with the Canada-wide online platform.
Italy,
Netherlands, France


Adventure, Drama, Historical


Istituto di Cultural Italiana

Cavuti's Book Presentation


"In conversation with Anna Fendi"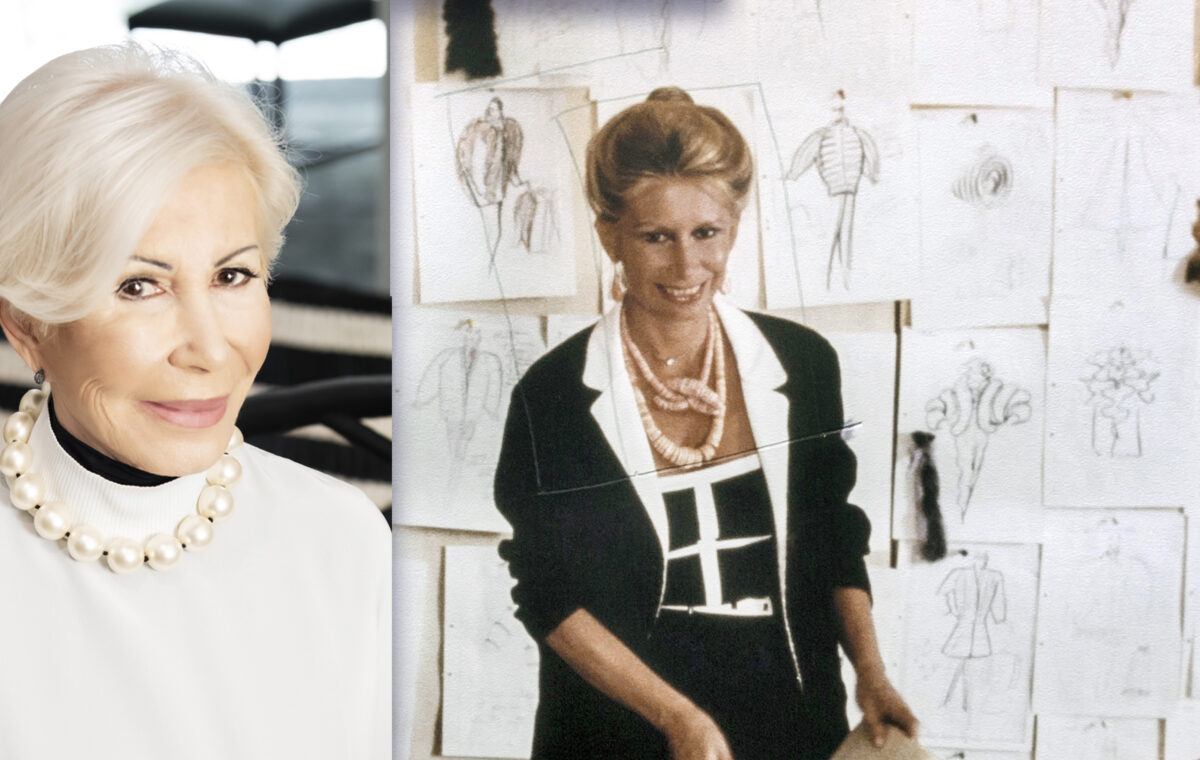 Wednesday, May 31, 2023 The Lavazza IncluCity Festival Announces its 2023 Official Lineup and Guests FENDI Lands in Toronto for a Special Tribute The landmark...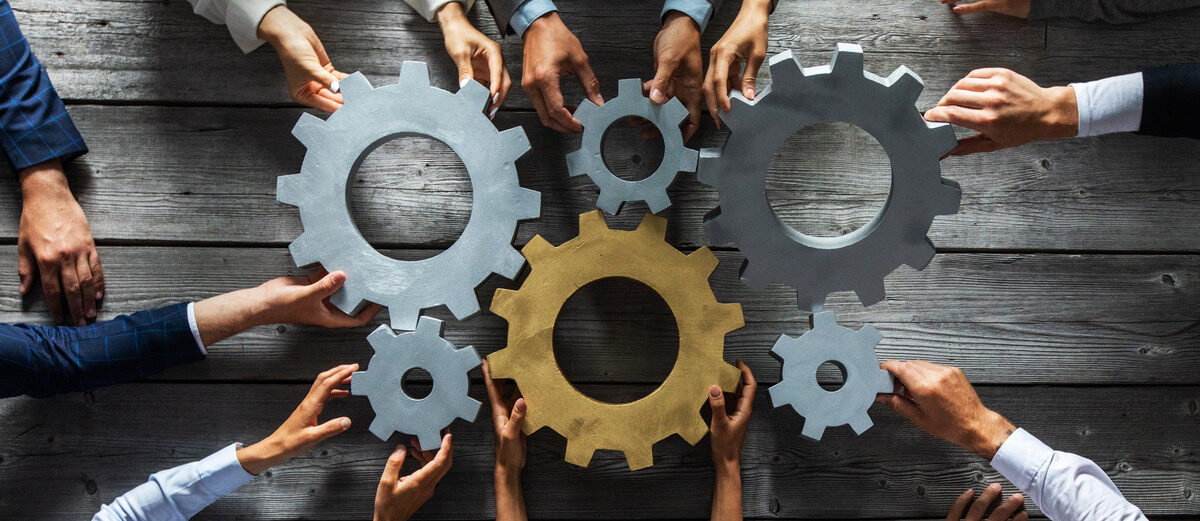 The festival launches a program to activate stronger synergies and networking bridges. Toronto -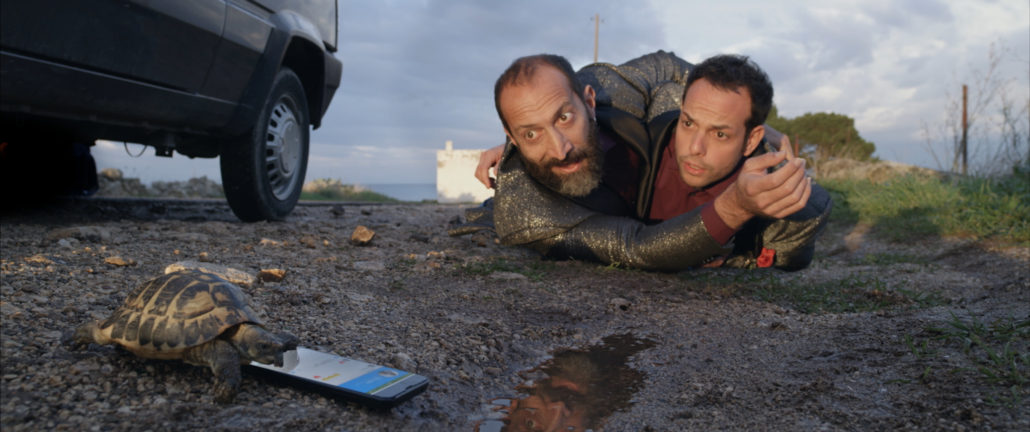 TORONTO – The ICFF opens its Call for Submissions for the 2023 edition of its International Feature Film Selection and its Italian Short Film Selection....