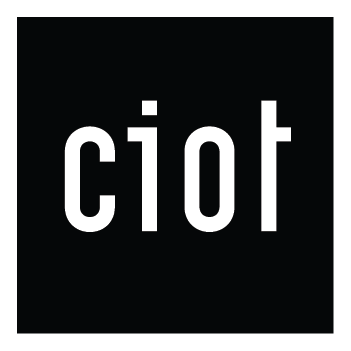 PLOT : Set in 16th century Florence, artistic genius Michelangelo Buonarroti is emotionally and physically depleted by his inability to complete the Sistine Chapel ceiling. Despite the acclaim of his contemporaries, Michelangelo struggles with poverty as he attempts to complete commissions by two rival royal families. He is progressively tormented by hallucinations, often contemplating his moral and artistic failings. Sin portrays Michelangelo not just as a Renaissance legend but as a deeply flawed man.
Toronto Open Air | July 24th | $35
The screening, presented by Ciot, will shed a light on the world renowned artist and sculptor, Michelangelo Buonarroti, through the images by Andrey Konchalovski. The special feature will be introduced by professor James G. Cooper from Penn State University, and Luigi Ferrara, Dean of the Centre for Arts, Design & Information Technology at George Brown College in Toronto. The event will also include a virtual presentation by Ciot Studio, Ciot's artistic mosaic workshop based out of their Montreal location.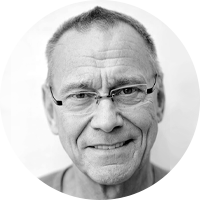 Andrey Konchalovskiy. A Russian writer, director and producer with a decades-spanning film career. His work includes pictures from the Soviet Union, Hollywood and contemporary Russia. He was a co-writer on two Tarkovsky pictures — Ivan's Childhood (1962) and Andrei Rublev (1966). His most recognized works include the Palme d'Or winning Siberiade (1979), as well as the Jon Voight-led Runaway Train (1985). His most recent historical drama— Dear Comrades! (2020) — won the Special Jury Prize at the Venice Film Festival. With Sin, Konchalovskiy continues his streak of critically acclaimed portraits of historical figures and events.

Length 2h 14min


---
Cast Alberto Testone, Yulia Visotskaya, Massimo De Francovich, Orso Maria Guerrini, Antonio Gargiulo, Jakob Diehl, Nicola Adobati,
Distribution 01 Distribution, Corinth Films
Production Production Center of Andrei Konchalovsky, Jean Vigo Italia, Rai Cinema, Channel One Russia, Ministry of Culture of the Russian Federation, Regione Lazio
---