Friday June 30th

11:45PM

Godless: The Eastfield Exorcism

Friday July 7th

11:45PM

The Land of Women

Friday July 14th

11:15PM

Infinity Pool (Brandon Cronenberg in attendance)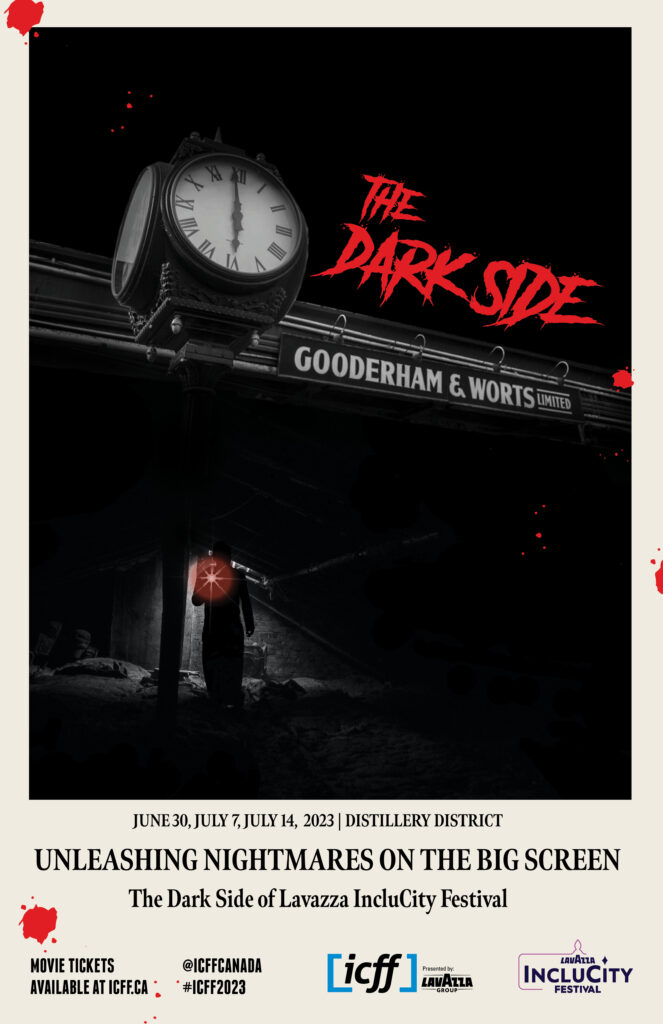 Unleashing Nightmares on the Big Screen!
The Dark Side of Lavazza IncluCity Festival
Experience the ultimate thrill and immerse yourself in a world of darkness, suspense, and unexplained phenomena with our captivating nights. Join us for spine-tingling movie screenings from our new "The Dark Side" of Lavazza Inclucity program.
Prepare to be transported into a realm where the lines between reality and the supernatural blur. Get ready for an evening filled with chilling excitement as you witness the dark side of Lavazza Inclucity come to life on the big screen. Our exclusive movie screenings will take you on a journey through the depths of fear and suspense. Brace yourself for a truly creepy and atmospheric cinematic experience that will send shivers down your spine.
Whether you're a fan of horror, suspense, or simply seeking an unforgettable evening of thrills, our screenings are sure to captivate and leave you with an eerie sense of fascination. Don't miss out on this unique opportunity to explore the unknown and dive into the depths of the supernatural.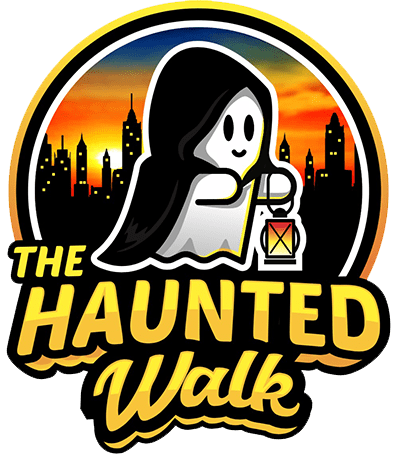 ADD ON EXPERIENCE:
Embark on a thrilling journey through Toronto's haunted Distillery District. Hear chilling tales, explore eerie corners, and encounter restless spirits. After the tour, immerse yourself in our spine-tingling movie. READ MORE…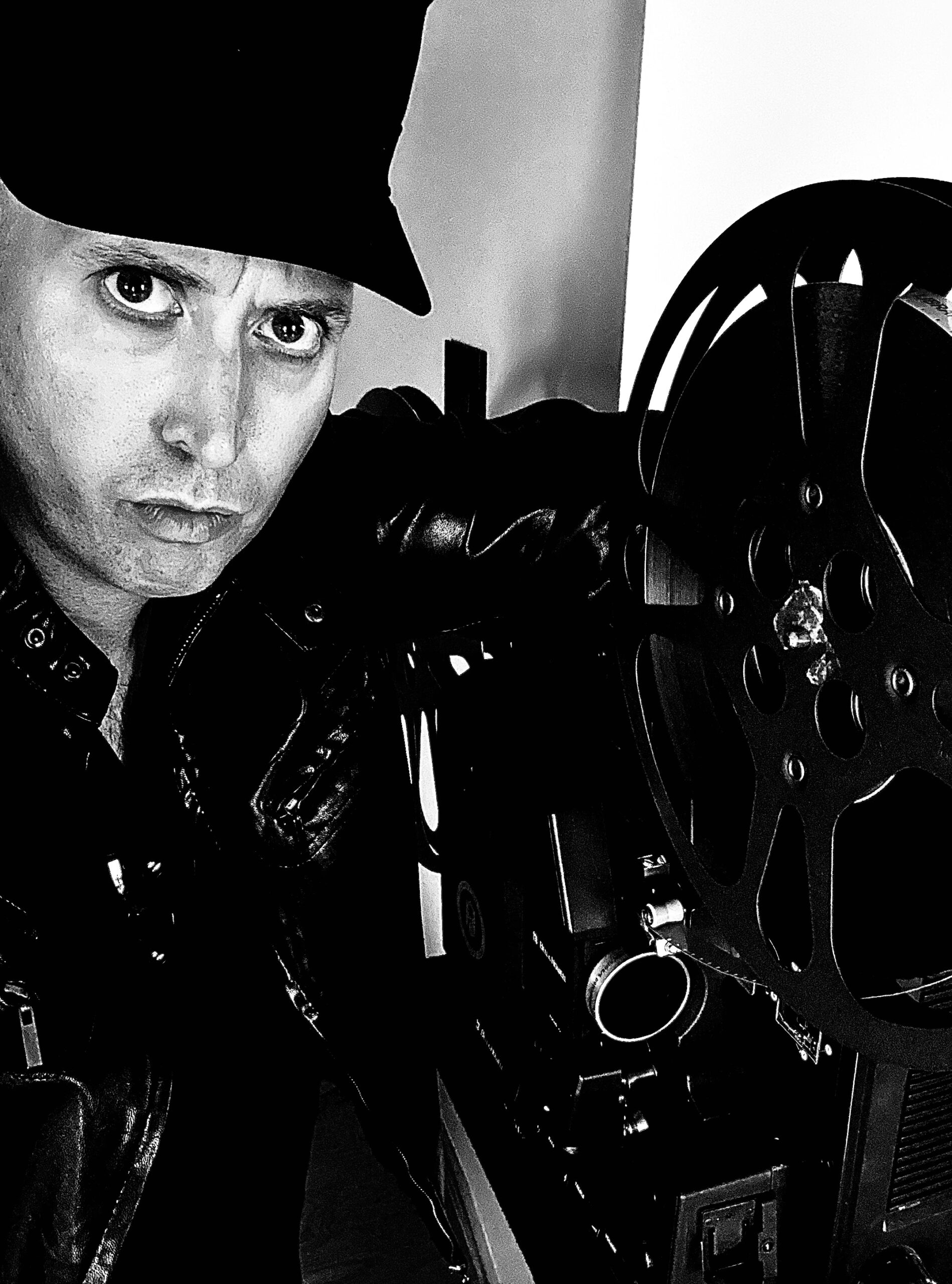 Chris Alexander
director, producer, writer
PROGRAM CURATOR
Chris Alexander
Chris Alexander is a Canadian director, producer, writer and music composer known for such films as Necropolis: Legion, Blood for Irina, Queen of Blood and Female Werewolf. Alexander is also notable for his work as a film critic, journalist and magazine editor and was the third editor-in-chief of FANGORIA magazine and the co-founder/editor of DELIRIUM magazine. Driven by a passion for storytelling and a desire to push creative boundaries, Chris Alexander continues to make his mark in the Canadian film industry and beyond. His distinctive style, combined with his unwavering dedication to the horror genre, has earned him recognition and respect among both audiences and fellow filmmakers. With each new project, he continues to captivate and inspire viewers, solidifying his position as a notable figure in the world of cinema. For more on Alexander visit www.ChrisAlexanderOnline.com