ICFF Youth 2021
Indigenous Film Series
The ICFF is thrilled to present the 9th edition of ICFF Youth taking place February 16th - March 12th, 2021. This year's edition will feature an all-new digital approach in bringing cinema back to the classroom titled: ICFF Youth: Indigenous Film Series. The program is funded by the Federal Government of Canada (Ministry of Diversity, Inclusion and Youth through the Multiculturalism Program).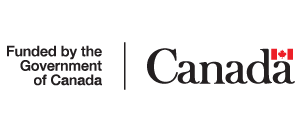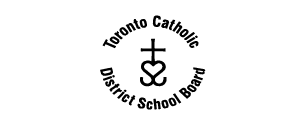 ICFF Youth will feature three international films that focus on the study of Indigenous Cultures, while also having a strong emphasis on Social Studies, French Language and Italian Language Studies. This program highlights the importance of knowing Indigenous Culture and the ways in which their values are expressed, whether it be through traditions, art, music, clothing, beliefs and ways of living.
The ICFF Youth Indigenous Film Series will include engaging content for students prior to the screening of the films from respected members of Indigenous communities. Students will hear from influential writers, artists and leaders of these communities who directly coincide with the representation of the Indigenous culture within the three films.
In addition, ICFF has prepared an Educational Package which includes pedagogical materials for teachers to use for their lesson planning. It will aid teachers in creating engaging discussions about the film by offering a 2-Way Teaching Approach:
Viewing the film during school hours – IN CLASS or ONLINE
Teachers will have the option of incorporating the film screening as part of the in-class learning or online learning during the school day. Teachers can watch the movie alongside students, ensuring their engagement and participation. This also allows teachers to pause the film as the class watches, incorporating lessons and discussions based on specific scenes, words, themes or characters.
Viewing the film outside of school hours – AT HOME
Teachers can request students to view the film as part of their out-of-school learning within their homework. The teacher can then plan for the following day with activities, worksheets and discussions based on the students' experience while watching the film. This will provide the opportunity for students to express their own insight on the film and complete the activities set out by their teacher.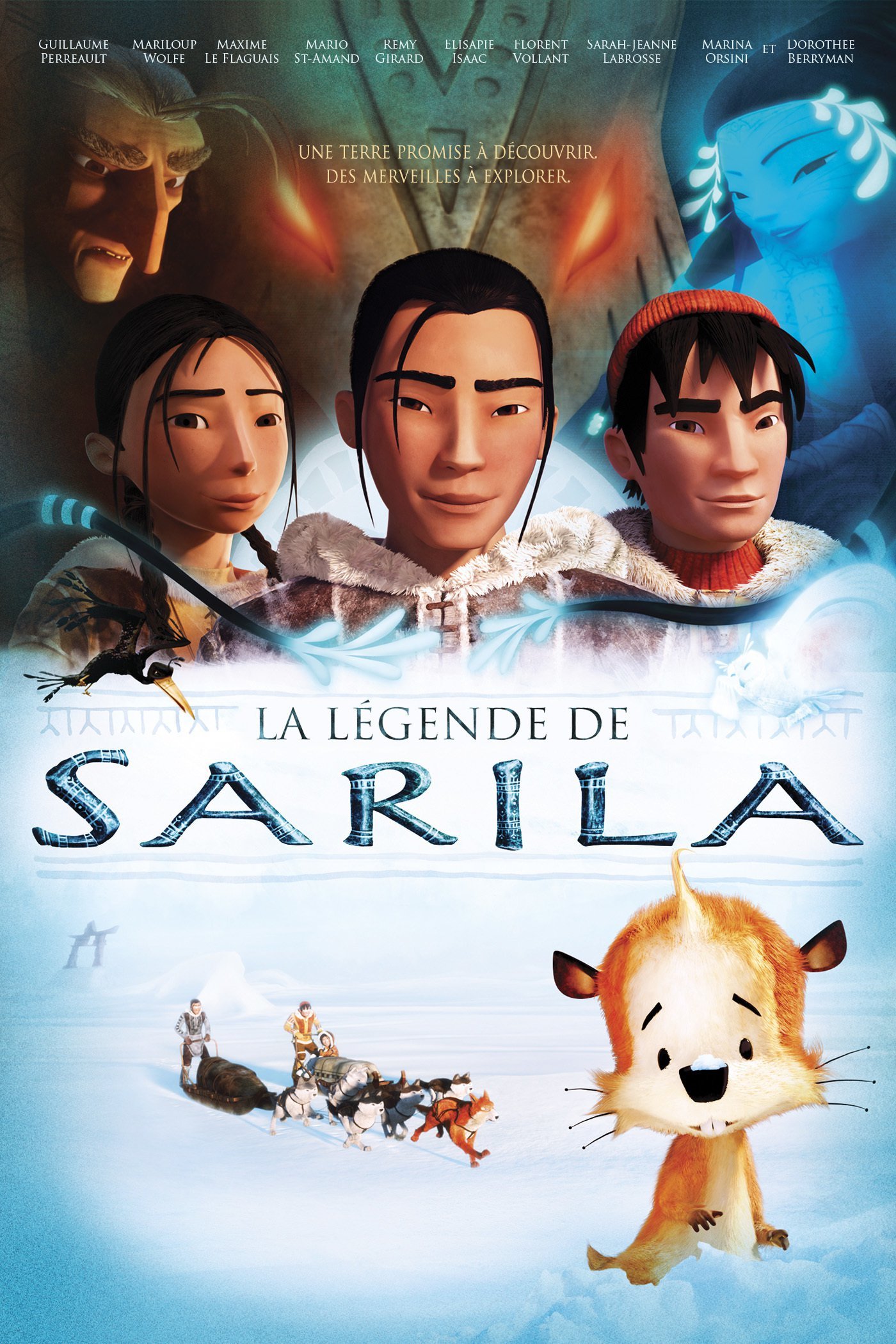 Language: French or English
Rating: Age 8+
Subtitles: English
La Légende de Sarila
The Legend of Sarila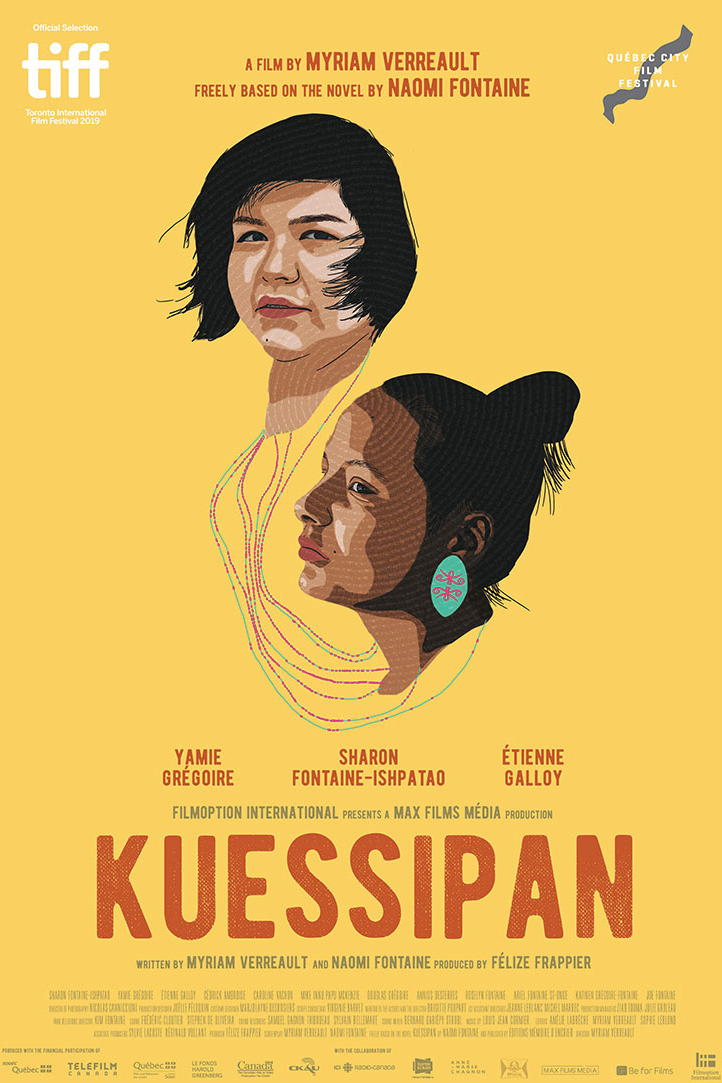 Language: French
Rating: Age 16+
Subtitles: English
Kuessipan
Kuessipan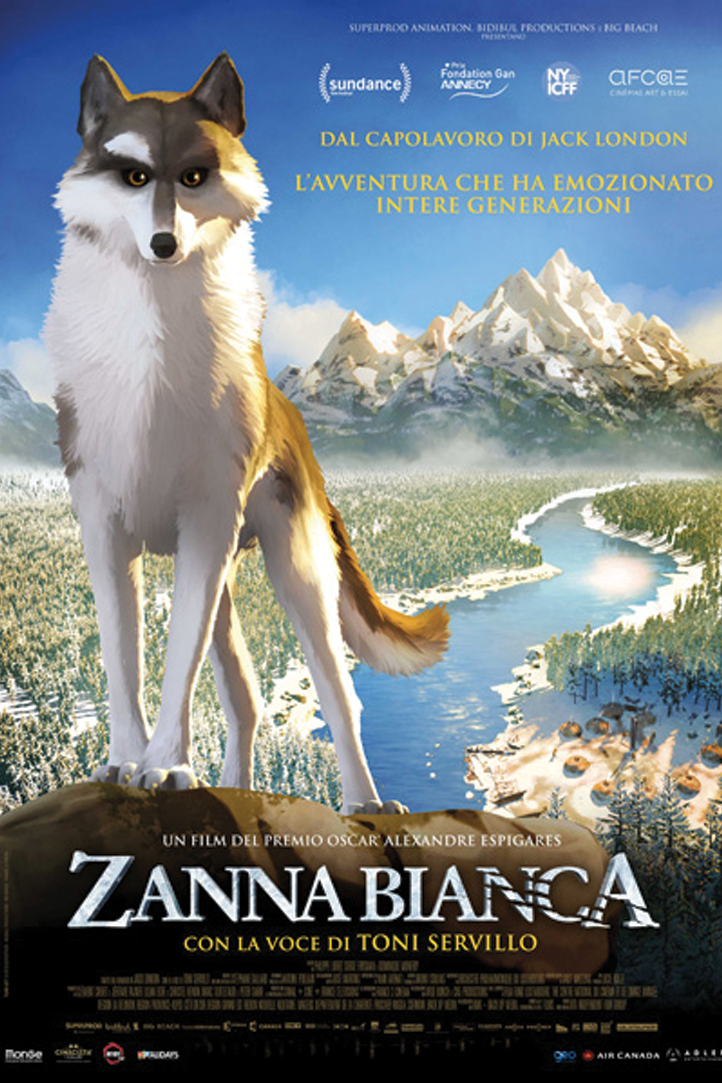 Language: Italian
Rating: Age 8+
Subtitles: English
Zanna Bianca
White Fang