CANADIAN THEATRICAL PREMIERE & a creative black tie AFTER PARTY
November 30th, 2021
Get ready for a 'Creative Black-Tie' event in celebration of the Italian Hollywood Icon, Dean Martin at the TIFF Bell LightBox with the screening of the incredible documentary, Dean Martin: King of Cool by Tom Donahue.
7:00pm | Movie Screening $20 (movie only)

TIFF Bell Lightbox

350 King St W.

9:00pm | After Party | $120 (includes movie)

Ricarda's

134 Peter St.
This exceptional night will include glamour, fashion, cuisine, music, and naturally, a whole lot of Dean Martin.
This event not only gives us a 'look' into the world of Dean Martin through the documentary, but a chance to live out your own 'King of Cool' moment at our exclusive after party.
Dean Martin lived in a time where every night was an occasion, men and women were always dressed to the nines, yet he somehow managed to retain his own signature style. We invite you to partake in this fun-filled evening where you have a chance to showcase your own Creative Black Tie!
The event will feature the extraordinary participation of Deana Martin, daughter of the great entertainer, the executive producer Paul Barry, the director, Tom Donahue, and the producer, Ilan Arboleda. Q&A hosted by Jim Slotek, renowned TFCA film critic.
DEANA MARTIN, Singer and Actress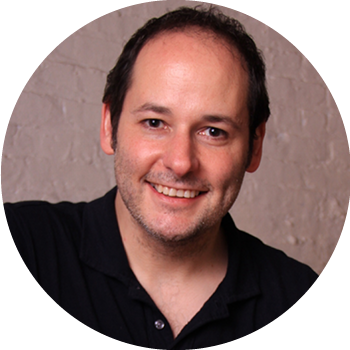 TOM DONAHUE, Director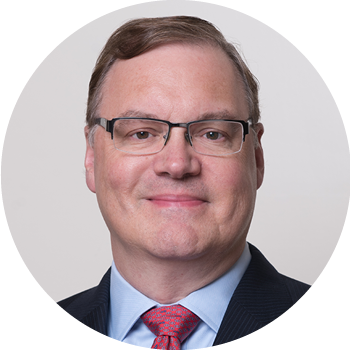 PAUL BARRY, Executive Producer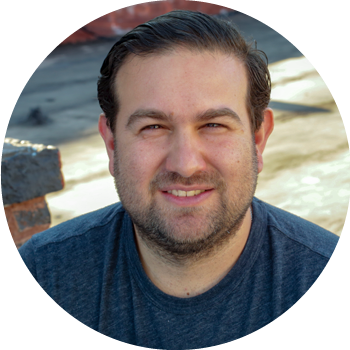 ILAN ARBOLEDA, Producer
'How-to'
Hollywood Black Tie
Known as "Hollywood Black Tie," or "Creative Black Tie", it's just that: a unique twist on the black tie dress code. There are so many ways to execute this style through the use of different textures, prints, patterns, colours, or accessories to create your own fun (and still elegant) look, but the easiest and most efficient way to do it is to inject a bit of colour into the otherwise black-and-white ensemble.