Home » Coverage in English » Page 3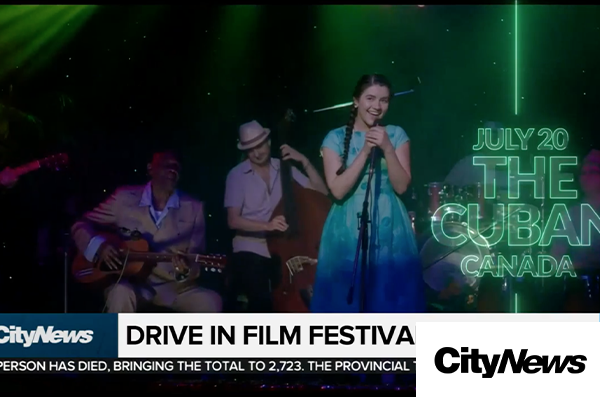 The Italian Contemporary film festival will be hosting the first ever Lavazza Drive-In film festival starting July 20th. The event will honour social distancing by keeping everything restricted to your vehicle.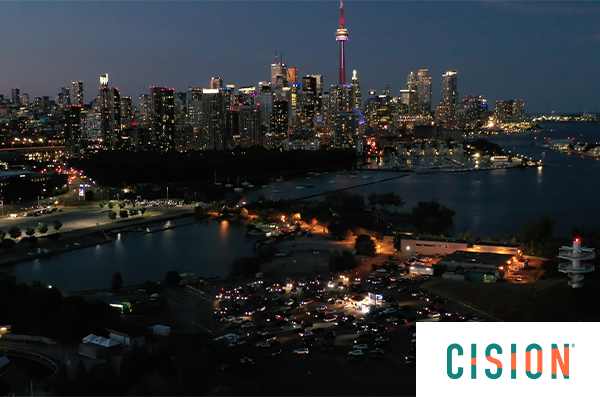 The ICFF, presented by IC Savings, and CHIN Radio/TV will host a new initiative this summer at Ontario Place, featuring an incredible line-up of the latest international films representing countries hardest hit by COVID-19.