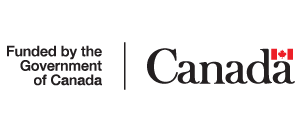 PLOT : The story follows the incredible adventures of four long-time best friends, Giulio, Gemma, Paolo and Riccardo from their cheerful and carefree childhood days to their complex and troublesome adult years.
Taking place between the early 1980s and modern times, the film takes a deep dive into the theme of friendship and adulthood, while recounting the history and changes of Italy and Italians over the span of 40 years.
This movie screening has the option of being paired with an exquisite 3-course meal prepared by Eataly Toronto.
In addition to the meal, the menu also includes a delicious dessert, traditional popcorn, a non-alcoholic Campari cocktail, a specialty Lavazza cold brew... and much more! All delivered directly to your car! (Movie+Dinner in VIP section $125/pp)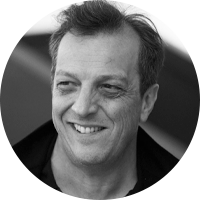 Gabriele Muccino. Gabriele Muccino began his career in film at a very young age. In 1997, Muccino makes his debut with Ecco fatto, followed by But Forever in My Mind, and The Last Kiss, which won him 5 David of Donatello and the People's Choice Award at the Sundance Film Festival. Muccino makes his Hollywood debut with the films, The Pursuit of Happiness, and Seven Pounds, both starring Will Smith. In 2010 he releases Kiss Me Again, sequel of The Last Kiss, and in 2012 goes back to the US to direct Playing for Keeps. In 2015 he directed Fathers and Daughters, followed by Summertime, There's No Place Like Home , and his latest film, The Best Years, released in 2020.

Length 2h 9min


---
Cast Pierfrancesco Favino, Micaela Ramazzotti, Kim Rossi Stuart, Claudio Santamaria, Nicoletta Romanoff, Emma Marrone, Andrea Pittorino, Francesco Centorame, Matteo De Buono, Alma Noce, Gennaro Apicella, Paola Sotgiu, Francesco Acquaroli, Elisa Visari, Fabrizio Nardi, Titti Nuzzolese, Ilir Jacellari, Ilan Muccino, Massimiliano Cardia,
Distribution 01 Distribution, Global Eagle Entertainment (Airlines) [Worldwide], Elle Driver
Production Lotus Production - Leone Film Group, in association with 3Marys Entertainment, Rai Cinema
---