ONE EVENT FOR EVERY TASTE
Every year the ICFF presents many special events in addition to the annual festival. The mission of the ICFF is to celebrate the best of Italian culture; including cinema, arts, technology, and much more. This passion is reflected in the many special events that the ICFF organizes yearround. These events celebrate Italian excellence in all forms and strives to give our audience a diverse perspective of Italian culture.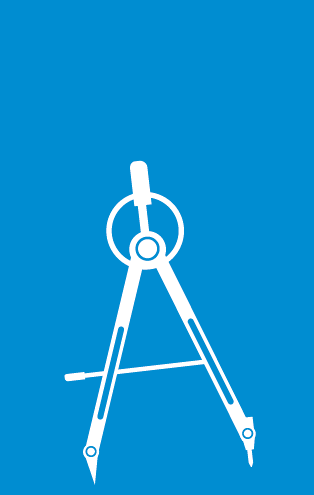 ARCHITETTURA AND DESIGN
A&D
ARCHITETTURA AND DESIGN
A&D
From Michelangelo to Renzo Piano, to Antonio Citterio, Italy is renowned as a pillar in architecture and design. What is the history and what will be the future of Italian architecture and design. This event focus on how Italy has influenced building design around the world for centuries and today how that export is more evident than ever.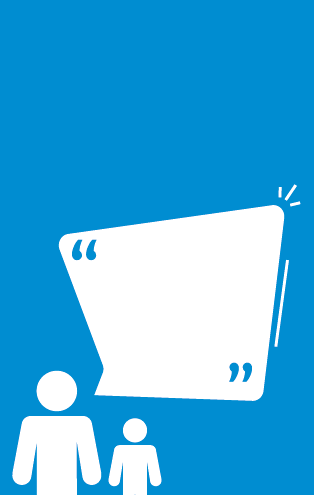 FEMALE POWER THROUGH FILM
Call the Shots
FEMALE POWER THROUGH FILM
Call the Shots
This project represents, sustains, and promotes women's achievements and contributions to today's evolving society. In every aspect, in every field, and in every sector, our guests represent the Canadian and Italian-Canadian women making an impact on their community and society as a whole; a true celebration of excellence.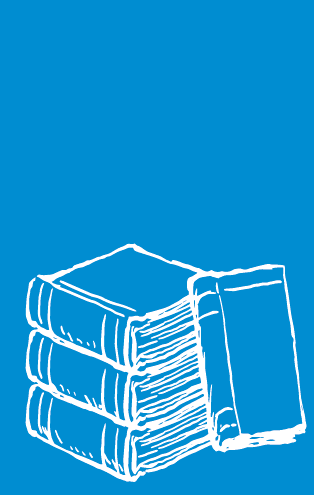 ICFF
Literature
The ICFF Letteratura event is a means to celebrate both the written word and the moving image; a way to introduce Italian and Italian Canadian writers and their words when translated onto the screen.
This is an event that will allow a diverse audience, the shared experience as a collective, of film and literature.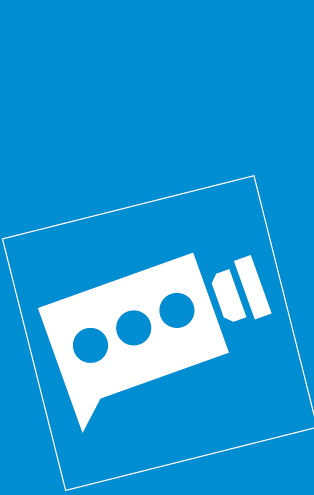 ICFF
Industry Day
ICFF Industry Day explores the opportunities and challenges faced by the film industry.
This annual event also features, through lively and informative discussion, professionals that tell of their experiences working on film production and share their vision of where Canadian and Italian film is headed in the future.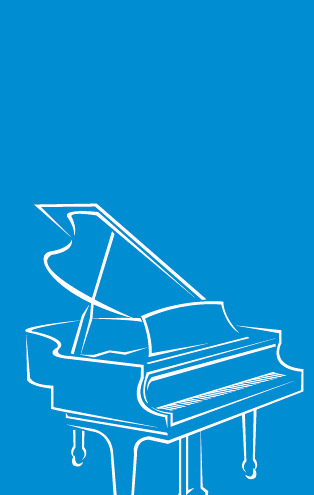 ICFF
Musica
Can you imagine a movie without its music? Instrumental and vocal classical music is an iconic part of not only cinema itself, but the Italian identity as a whole. ICFF celebrates experimental art music and international fusions to symphonic music and opera concerts.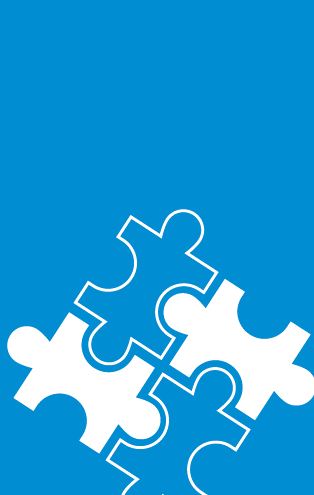 ICFF
Cares
ICFF CARES, is an annual event which endeavours to bring social awareness to its audience helping us to understand better the world in which we live.
The annual event will endeavor to foster conscious awareness, of events that affect all communities around the world.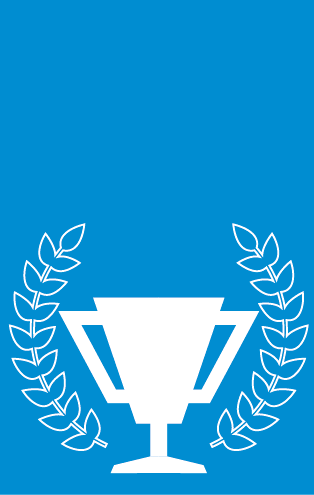 ICFF
Champion
ICFF recognize the many Italian athletes who are champions of their sport. From Marco Pantani, Francesco Totti, to Valentino Rossi, as well as countless others. ICFF Champions' objective is to involve our audiences and capture their interest with these memorable stories.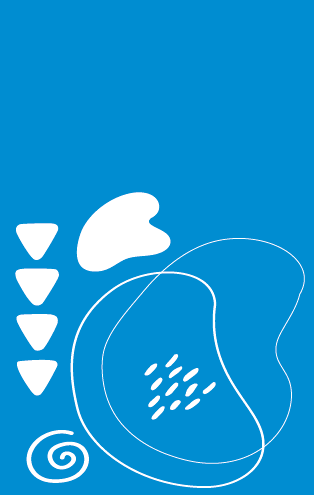 ICFF
Arte
Art has always been one of the most recognizable elements of Italian culture that it sets Italy apart from the rest of the world. ICFF Arte prides itself to showcase films and docs about some of the most influential artists that have left an undeniable trace in modern and contemporary art.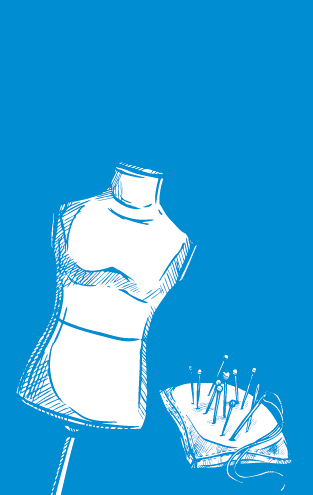 ICFF
Moda
ICFF Moda is a jaw dropping luxurious extravaganza event that encompasses true Italian fashion, beauty and elegance, while also staying true to its Canadian roots by promoting top Toronto retailers and Italian brands in the process.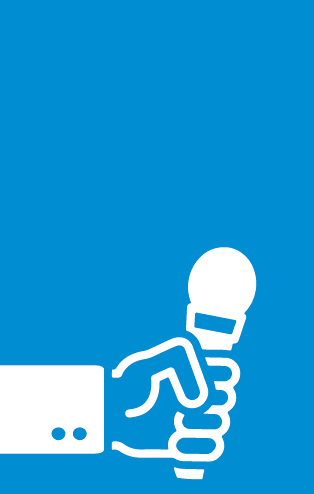 ICFF INVESTIGATIVE
Journalism
ICFF INVESTIGATIVE
Journalism
ICFF is a partner of the Roberto Morrione Award. The Award finances the production of investigative projects run by young journalists on issues of national and international news, politics, society, and culture.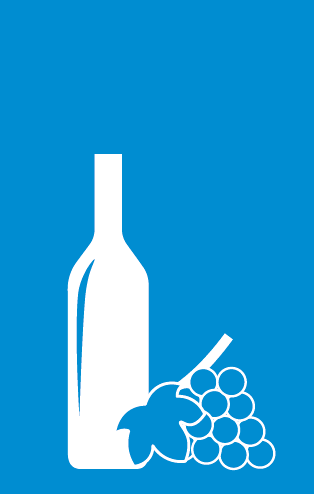 ICFF
Vineyard
Each year ICFF partners with top vineyards and wineries in the Niagara region to create an evening that combines the beauty of wine, food and cinema all while taking in the beautiful landscape of these iconic venues.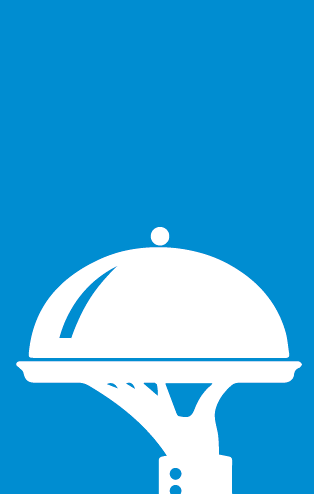 ICFF
Cucina
ICFF Cucina is a journey for the senses. Explore the best of Italy's dynamic and delicious food and wine traditions, in a unique celebration of history, tradition, culture and cinema. It's the tastiest event on the menu!