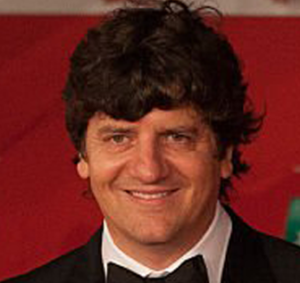 Fabio De Luigi
With a quick smile or a playful eye roll, Fabio De Luigi can do it all, causing uncontrollable laughter. De Luigi has mastered comedic timing playing characters who face the hilarious realities of things not going according to plan. In a career that has surpassed over 40 films, De Luigi is Italy's leading comedic actor.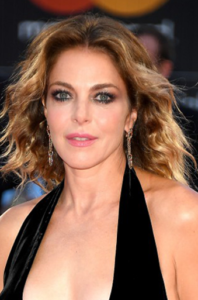 Claudia Gerini
Claudia Gerini is one of the best known and prolific actresses in the Italian film scene today. Appearing in 50 films, sometimes multiple films in one year, Gerini is a force to be reckoned with. A particular beauty with a keen mind and vivacious personality, Gerini has earned her notable success in Italy and abroad.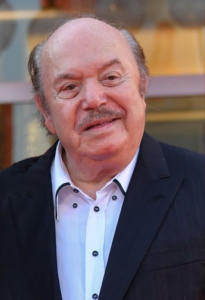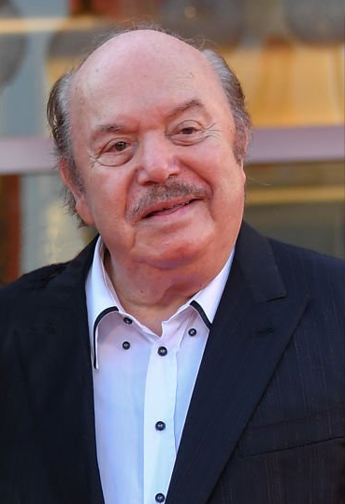 Lino Banfi
Lino Banfi has proven throughout his career that if you can't make fun of yourself, who can you laugh at. Banfi uses the cliches, vices and defects of Italians; audiences can't help but recite his character's iconic catchphrases and jokes. In a career spanning over 60 years, Banfi continues to make audiences laugh and smile.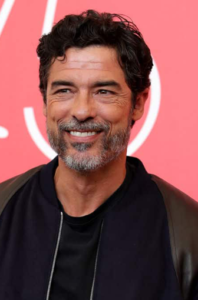 Alessandro Gassmann
One of the most recognizable directors and actors in all of Italy, Alessandro Gassmann has an undeniable skill in front and behind the camera. Since his debut, Gassmann has become a sought-after talent for his skill and passion in cinema. Gassmann demonstrates his directorial creative genius once again with his new film the Great Silence.