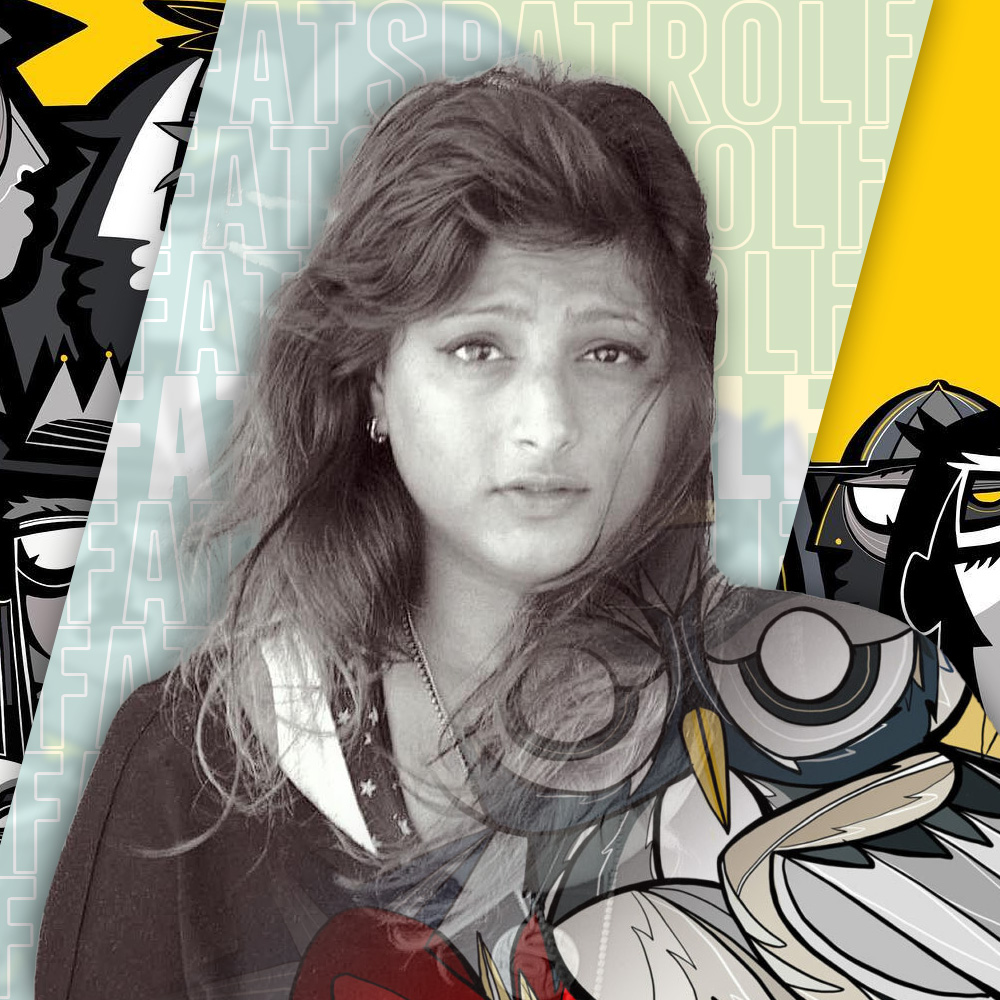 Fatspatrol
Fathima Patrol is an illustrator and muralist who began drawing at a very young age. Patrol spent her summers in India with her grandparents where she was inspired by the Indian culture she was immersed in. Much of Patrol's work features dark, bold, black lines. After completing her MA in sociology, Patrol became interested in public art and the magic of the interaction of accessible art. From there Patrol has had her work displayed in 10 different countries and in 2010 won the Sheikha Manal Young Artist Award.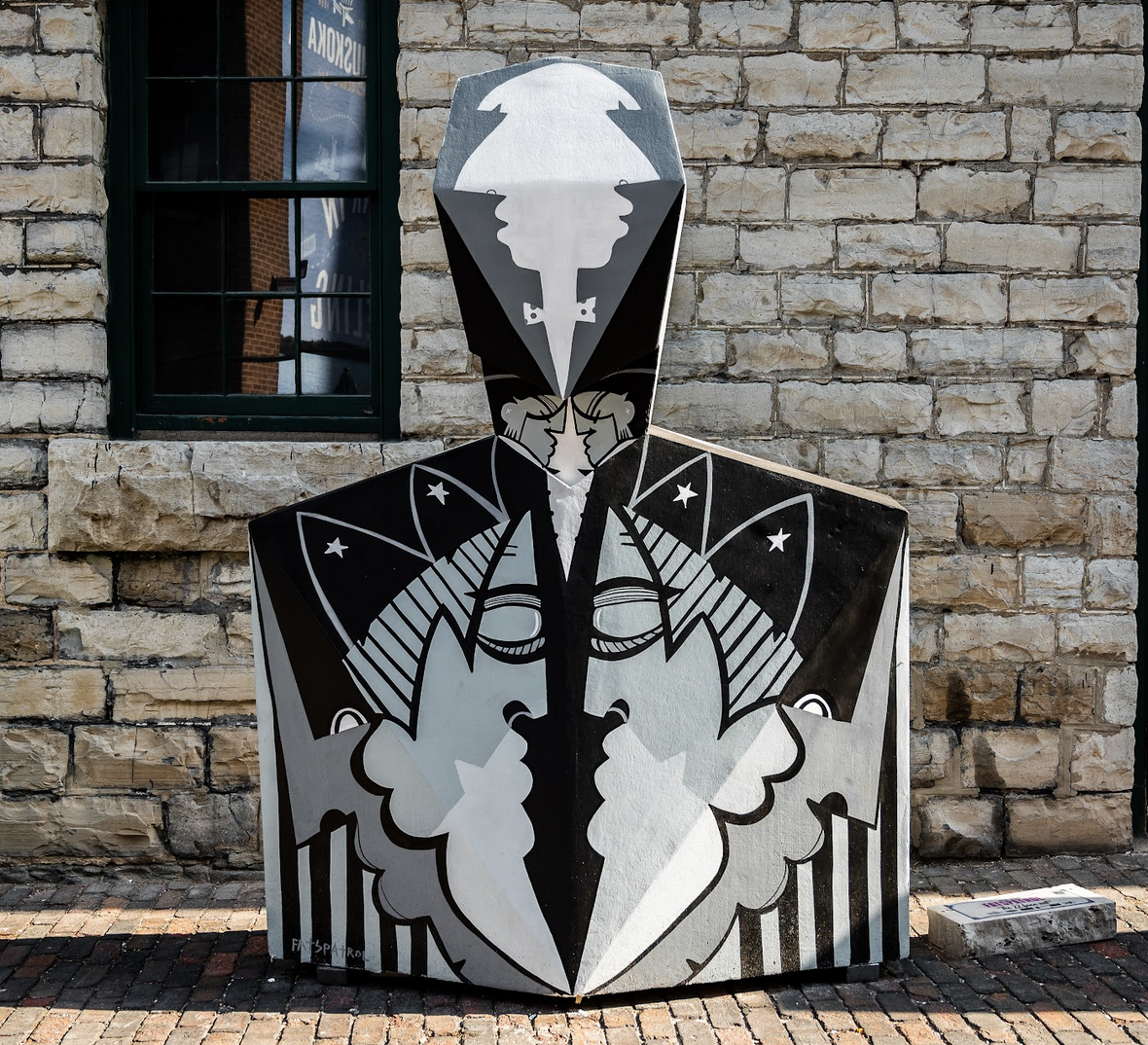 The 22 Face Suit
Each set of faces represents a layer of choices. Dichotimes. Directions we take. It's a playful take on a tux or a pin-stripe suit. The personailites we carry around with us. Stripping back layers to reveal more layers. Humans are complex and so, so is the representation of them.
Murals
My style is my own. I can pick it apart and attribute it to all the visual information I've been surrounded by through my life. Comic books, textiles, mythology, calligraphy, graffiti, and so on. But drawing for me is a free-flowing process and I don't consciously inject any one influence into my work. I'm interested in how we think and invent. Symbolism and semiotics. Mythology and folklore. Romanticism, existentialism. And ultimately our innate human urge to create, depict and express.