Call the Shots is an annual event that, through film, celebrates and honours women's achievements in thought, leadership, and action. Above all, through this event, the ICFF is able to showcase the ideas and valid experiences of women, which we believe are the powerful forces needed for change. Call the Shots: Female Power Through Film is unique in its approach to tackling various themes and subject matter, from the perspective of women who have achieved great success and become experts in their respective fields. This project represents, sustains, and promotes women's achievements and contributions to today's evolving society. In every aspect, in every field, and in every sector - be it filmmaking, journalism, the arts or industrial entrepreneurship - our guests represent the Canadian and Italian-Canadian women making an impact on their community and society as a whole; a true celebration of excellence.
Previous Editions
``Women in Uniform - Blue is The New Pink``
2021
For the 2021 edition, ICFF honoured and celebrated women in the protective and public service industries through the areas of: Law Enforcement, Firefighting and the Navy/Military. These inspiring women offered their insights, experiences and words of courage and wisdom for female youth who are looking to take these same career paths. Being a woman in Law Enforcement, Firefighting and the Navy/Military service has no doubt, many challenges. Despite these obstacles, it's important for women to join these fields. Following the panel discussion, ICFF was pleased to present the first episode of the TV Series, "Petra", directed by Maria Sole Tognazzi which is inspired by the world famous female detective from Barcelona, Petra Delicado. This series truly represents the strong-willed women of our Call the Shots Panel, who like Petra, dedicate everyday to the well being of the public.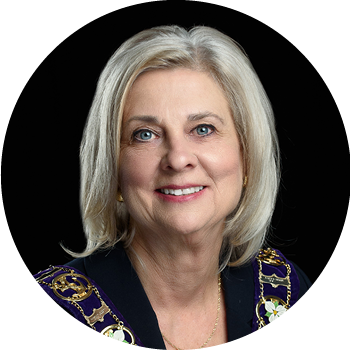 Virginia Hackson - Chair, The Regional Municipality of York Police Services Board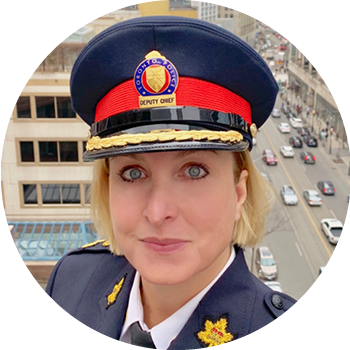 Shawna Coxon - Deputy Chief Of Toronto Police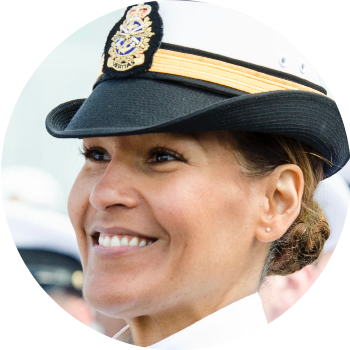 Kelly Williamson- Commander, Director Public Affairs at Royal Canadian Navy
Deryn Rizzi - Fire Chief and Director, Emergency Management - Mississauga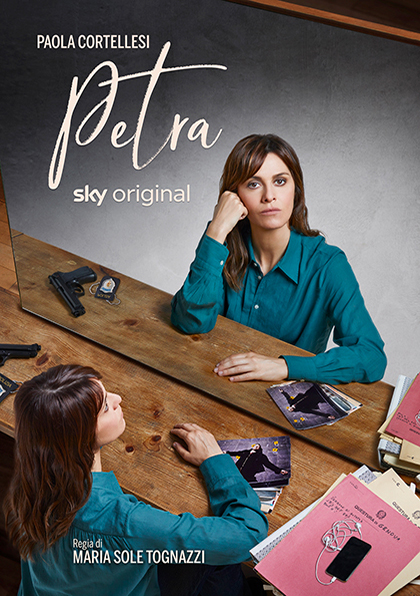 Director: Maria Sole Tognazzi
Genre: Drama/Crime
Length: 4 episodes 85' each
Plot
Valeria (Micaela Ramazzotti), a young secretary to a film producer, lives on the same landing as her mother, Amalia, an eccentric and neurotic woman (Laura Morante), and writes incognito for a successful screenwriter, Alessandro (Alessandro Gassmann). One day, Valeria receives a film plot from a stranger, a retired policeman (Renato Carpentieri). But that plot is dangerous; ``the untitled story`` tells the mysterious theft, which took place in Palermo in 1969, of a famous painting by Caravaggio, the "Nativity". From that moment on, the screenwriter will find herself immersed in n ruthless and daring scheme.
``Telling THE Story``
2020
The ICFF's 2020 Edition of Call the Shots presented the screening of Una storia senza nome/The Stolen Caravaggio, and a 30-minute panel discussion on ``Telling The Story``; the convergence of print and film, or simply, how the story gets delivered. Our Call the Shots presentations are intended not only to entertain but also to stimulate and educate, as the ICFF is steadfast in its belief that ideas are a powerful force for change. The theme of 'Telling The Story' was highlighted by the presence of exceptional and accomplished women that have this in common: story telling. Their experience and expertise lies in script-writing, publishing, book writing and film work, and they bring to ICFF audiences their stories on how the narrative is conveyed.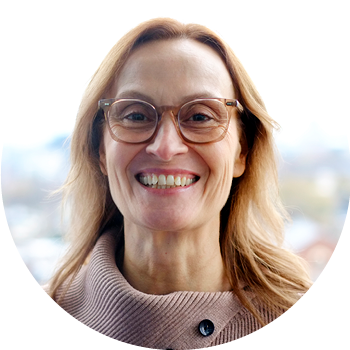 Angela Mastronardi - Script Supervisor and Producer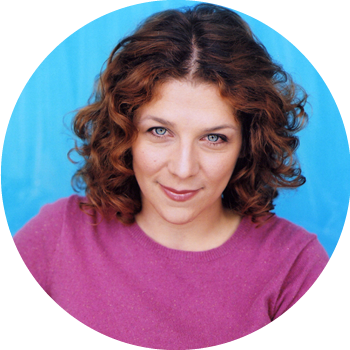 Daniela Saioni - Comedy Writer and Script Supervisor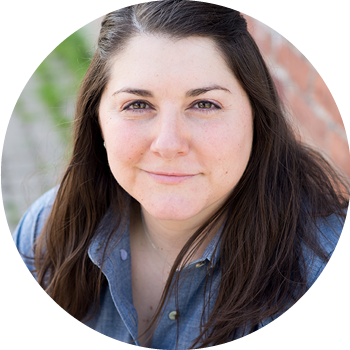 Noelle Carbone - Producer and Writer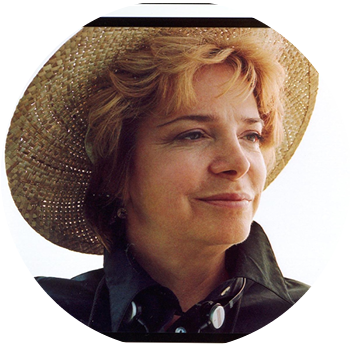 Gabriella Martinelli - Producer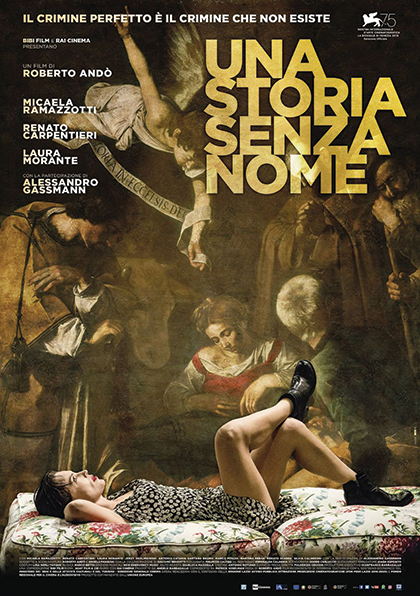 Director: Roberto Andò
Genre: Noir
Length: 110'
Plot
After two failed marriages and free from sentimental ties, Petra Delicato, Genoa's Police Inspector, is constantly searching for her place in the world. In the midst of her job, Petra finds herself thrown from the old archives to the front lines, to solve mysterious murder cases alongside the deputy inspector Antonio Monte, a wise and old-fashioned Police Officer close to retirement. Petra's frankness, her direct ways and her pungent and witty irony will characterize her work in the police force and her relationship with Antonio, with whom, despite the numerous differences in character, will build not only a strong professional affinity but also a sincere friendship.
``Women in the Film Industry``
2019
In 2019, ICFF Call the Shots committed to promoting the visibility of female driven cinema, in its content, and in its production. We unhesitantly dedicate ourselves in encouraging the professional development of women in the film industry, so that this assists in the removal of barriers to women accessing and participating in all aspects of the cinematic experience throughout North America. Gender equality in the film industry is something of a hot topic these days. It's time to celebrate and recognize strong women on screen and use cinema as a medium to communicate ideals about gender equality. We want women to have the support of each other during a production, as well as developing a network for them to share experience and knowledge.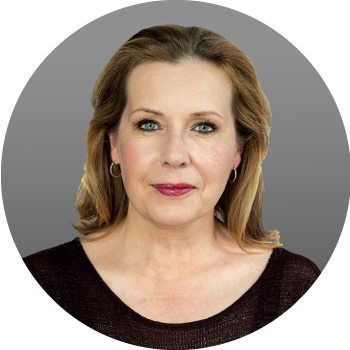 Jane Schoettle - TIFF, International Programmer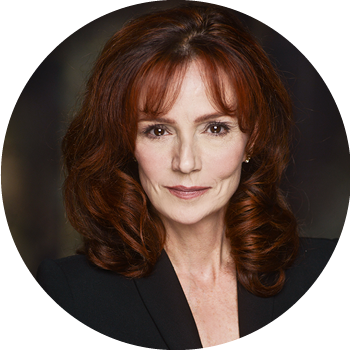 Jennifer Dale - Award Winning Actress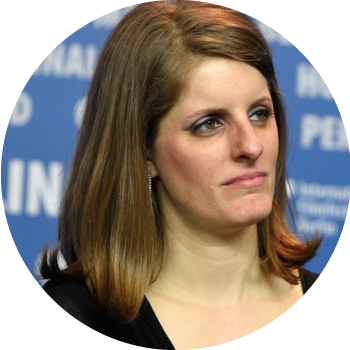 Christina Piovesan - Producer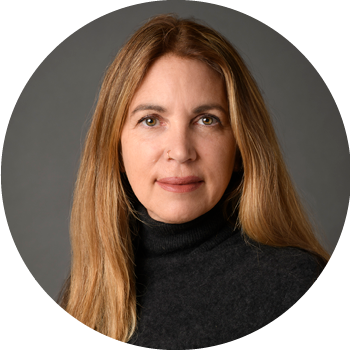 Patricia Cuccia - Set Decorator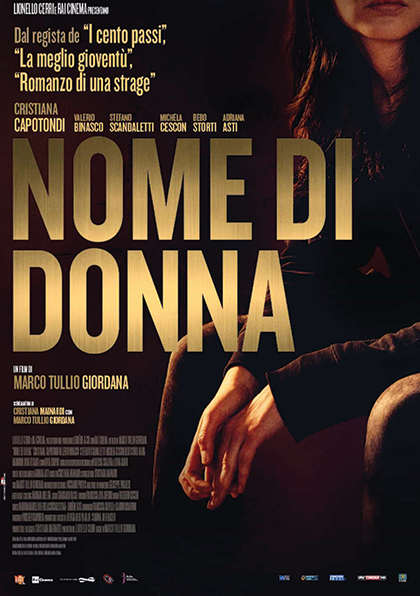 Director: Marco Tullio Giordana
Genre: Drama
Length: 92'
Plot
Nina Martini, a single mother, gets a temporary job at the Barrata elderly residence. It is a relief for her to get this job and she enjoys the quietness of the place and the work shifts with thirty other women. But soon she discovers the well-kept secret of the manager, a well-established system of small sexual favors. The sexual harassment is extorted by the powerful man and protected by the Catholic care structures. The silent complicity of the victims makes this vicious circle harder to break. Nina starts investigating, but she is isolated by her colleagues who want her to stop as they are afraid to lose their jobs. She gets sued for defamation. Determined to establish the truth, she finally gets a lawyer's support and succeeds to corner Torri.
``Successful Italian-Canadian women``
2018
The inaugural edition of ICFF Call the Shots was dedicated to honouring successful Italian-Canadian woman in Ontario. The evening presented the film, 7 Minutes, by Michele Placido which tells the true story of 11 hard working women in the entrepreneurial world. The screening was followed by a Q&A that highlighted the plight of immigrant women in Ontario as opposed to the often-told narrative of men. The panel encouraged young new-comers to take active roles in generating positive change in their communities. It was attended by Angela Marotta, Angela Gauthier, Teresa Cascioli, Anna Marie Castrilli, and was moderated by ICFF Artistic Director, Cristiano de Florentiis. The evening was a true celebration of female entrepreneurs and women empowerment.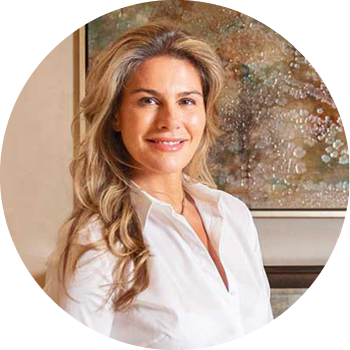 Angela Marotta - Entrepreneur, co-founder of Two Sisters Vineyards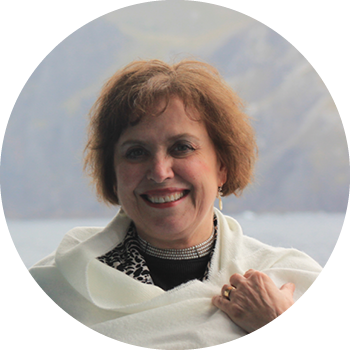 AnnaMarie Castrilli - Former politician, lawyer and educator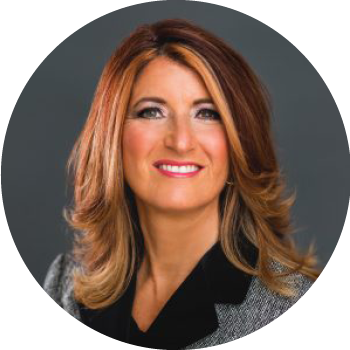 Teresa Cascioli - Entrepreneur, CEO at Lakeport Brewing
Angela Gautier - TCDSB, Director of Education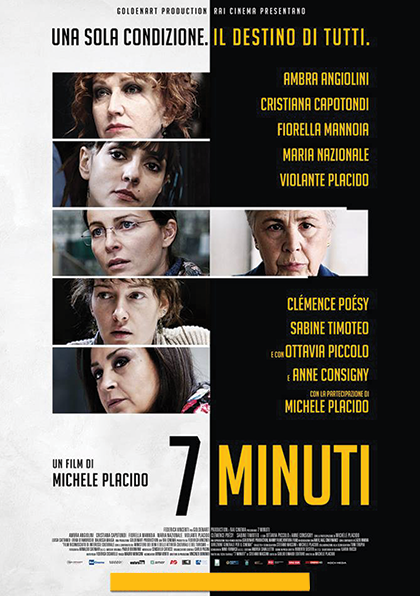 Director: Michele Placido
Genre: Drama
Length: 88'
Plot
The owners of an Italian textile factory sell the majority of their shares to a corporation. There is a small clause in the agreement that the new ownership wants the Factory Council to sign. Eleven women will decide for themselves, and as representatives of their colleagues, whether to accept the proposal or not. Little by little, the debate becomes heated and their stories, hopes, and memories come out. A kaleidoscope of pulsating lives, so different from each other - lives of women, mothers, and daughters.