Call For Submissions – Feature & Short Films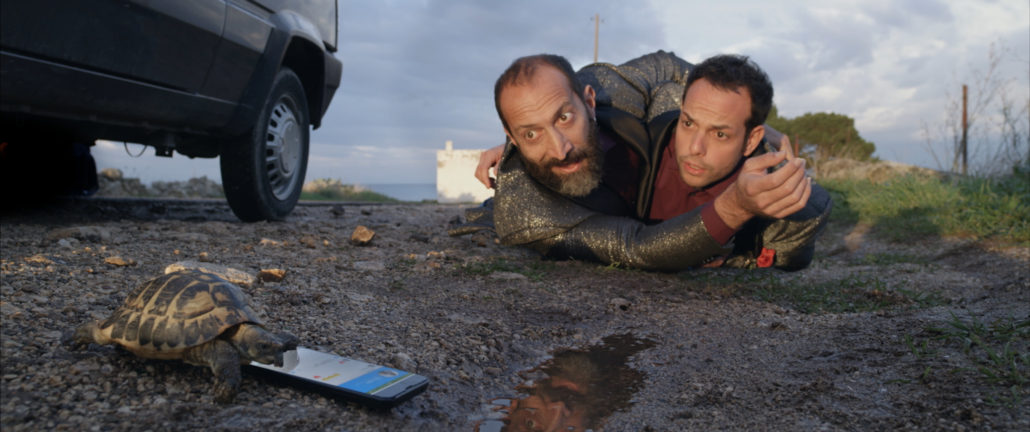 TORONTO – The ICFF opens its Call for Submissions for the 2023 edition of its International Feature Film Selection and its Italian Short Film Selection. The festival will take place from June 27th to July 20th in Toronto and other major Canadian cities as well as online on its digital platform.
Incepted in 2012 as a not-for-profit festival, ICFF has developed into a multidisciplinary organization that embraces all facets of the arts. In the years, ICFF has grown to represent over 17 different local communities and attracts 54,000+ attendees. Through its beloved one-of-a-kind events that span from design to music, and from art to cinema, the ICFF promotes Canada as a dynamic multicultural and artistic hub for art and new creators.
Each year, ICFF is also proud to feature an inspiring lineup of films, from the best newly released Italian cinema to captivating international features and shorts. Using the power of the moving image to both entertain and educate, the ICFF has become a driving force in the film industry and has led to the creation of numerous successful co-productions, as it continually strives to bridge the path between Europe and North America.
The ICFF is delighted to present the greatest and most inspiring international cinema focused on narrative movies, documentaries and short films, and welcomes new international feature films and Italian short films at its initiative.
Submissions close on May 15th, 2023.
Selected international feature films will compete for the People's Choice Award, the best feature film chosen by the audience will be announced on the last day of the festival; and the Critics' Award, the best feature film as selected by a jury composed by members from the Toronto Film Critics Association.
Selected Italian short films will compete for the Best Short Film Award. The official jury, composed of prominent Canadian artists, will select the "Best Short"; the Best Short Award will be awarded a prize of CAD 1000.
ICFF eagerly accepts entries exclusively on the best online submission platform:
Film Freeway – https://filmfreeway.com/ICFF
The minimum length requirement for feature films is 80 minutes and the maximum length for the short film competition is 10 minutes.
For further information about the festival, please visit the official ICFF website www.icff.ca or contact us at submission@icff.ca.