PLOT : Boxes, bottles, cans... Garbage that is abandoned, ignored, inert... until nightfall! Slim is a resigned cardboard box, but his fate changes when a kid toy box, Spark, involves him and his pals in an adventure that will change their lives forever.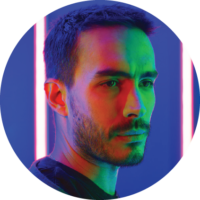 Francesco Dafano. began working for Rai at the age of 22 by filming book trailers. In 2010 he directed the first Italian stereoscopic (3D) short movie, QUICKMOVE and has directed commercials, music videos and short movies alike. He currently works at Al-One as a writer/director and is also working on his own feature film, "The Pale Mountains".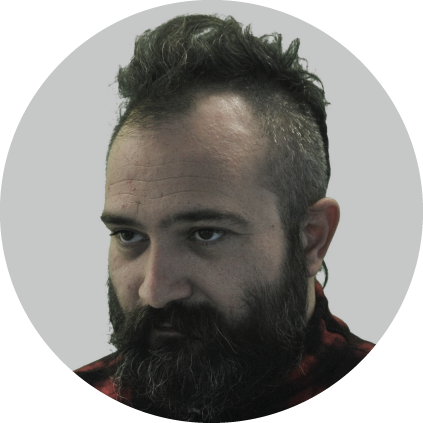 Luca Della Grotta is a visual effects expert from computer graphics to compositing. He began working as a freelance visual artist in 2002 and later worked as a visual effects artist for music videos and commercials. His passion for feature films encouraged his move to the film industry. He worked for Chromatica as visual effects supervisor, where he worked on more than 60 movies and won the David di Donatello for best visual effects for 'Il Divo'. In 2013 he won another David for his work on La Grande Bellezza (The great beauty). Currently he is the VFX Supervisor and Art director at AL ONE srl, and works simultaneously on independent projects.

Length 1h 28min
Year 2020

---
Cast Rossey de Palma, Dave Willis, Marc Thompson,

Production Al-One
---