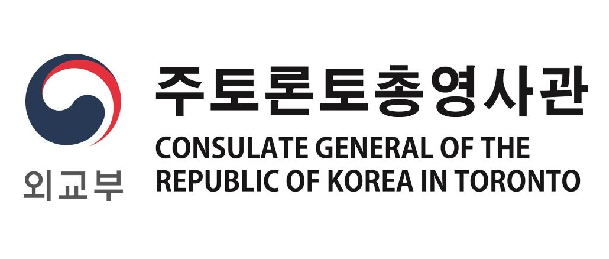 PLOT : Park Gang, a notorious actor who enjoys his wild single life, is managed by Jo Yoon, a failed actor turned manager. One day, Park Gang wakes up to find that he is no longer an actor but instead a father of two with his ex-girlfriend Soo-Hyun, and that Jo Yoon is now a top actor. This alternate universe seems like a dream, but Park Gang quickly realizes that it's not. Switch (2023) is a Korean comedy-drama film that follows Park Kang's misadventures after meeting a taxi driver on Christmas Eve, which sets off a chain of events that will forever alter his life.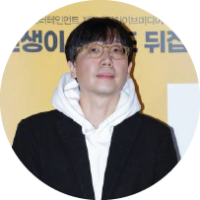 Ma Dae-yoon. Born in 1973, South Korean filmmaker Ma Dae-yun began his career in the late 1990s with several short films. He gained recognition for his work when "Portrait of Marilyn Monroe" won the Special Prize of the Jury at the Golden Crown Awards. After serving as first assistant director on "Sword In The Moon" (2003), he turned to screenwriting, penning scripts
for films such as "The Accidental Detective" (2015) and "The Last Princess" (2016). In 2016, he directed his first feature film, the family comedy "My Little Brother", which was well-received. He followed this up with his hit film "Switch" (2023), which remained in Korean theaters for over two months. Praised for its witty storyline and humor, Ma Dae-yun established himself as a promising director in the Korean film industry.

Length 1h 53min
Year 2023

---
Cast Oh Jung-Se, Kim Mi-Kyung, Lee Min-Jung,
Distribution Lotte Entertainment
Production Lotte Entertainment
---