PLOT : Doctor Gastaldi leads a formidable team of surgeons, all excellent professionals. They are all also a group of merciless masters of pranks and jokes. Their favourite target is the anaesthetist Amedeo. However, life is full of surprises and the foursome have to organize a trip to Southern Italy to deal with an unexpected and unforgettable experience that will change their lives forever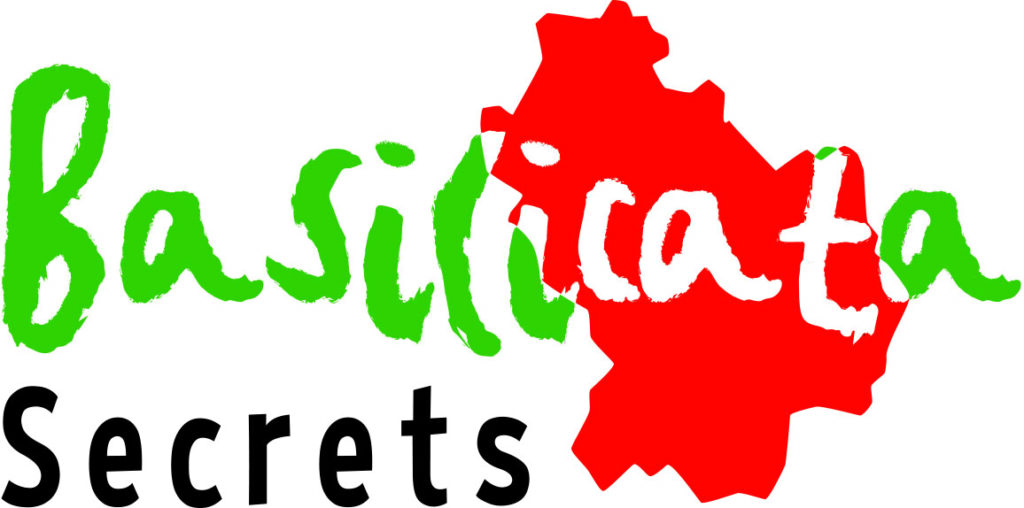 Prior to the screening of the premiere of Si vive una volta sola, the festival is proud to present the episode Basilicata Secrets: A culinary Journey by Anita Aloisio part of an extraordinary documentary series made in Italy.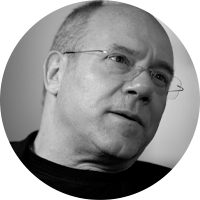 Carlo Verdone. As a director, actor and writer, Carlo Verdone has been surrounded by film his entire life. His father Mario Verdone was a renowned film academic and critic. Having earned a degree in Film Direction at Experimental Center of Cinematography, Verdone began a career in Television where he showed off his comedic stylings. Verdone went on to make his directorial debut in 1980 with the comedy film Un Sacco Bello, where he also played three different characters. Verdone has since directed, starred and written a number of films, incredible box office successes, including A Flat for Three (2012) as director, The Great Beauty (2013) as actor, Blessed Madness (2018), and, of course, Sotto una buona stella (2014).

Length 1h 45min
Year 2021

---
Cast Carlo Verdone, Rocco Papaleo, Anna Foglietta,

Production Filmauro
---