PLOT : Gospel singer Mahalia Jackson was an international singing sensation. She began her singing career in the churches of New Orleans and made her way to be the first gospel recording artist to tour Europe. In a time when civil unrest was high, Jackson's iconic voice helped to spread the message of the civil rights movement. In a world full of mounting pressure in her career and the social-political landscape of America, Jackson will face challenges like no other and overcome them the only way she knows how: with her voice.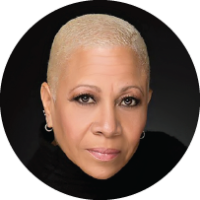 Denise Dowse. is an American actress and director. She began her acting career in 1989 and has made appearances on popular television series like Seinfeld, Full House, Law and Order, and Grey's Anatomy. Dowse has acted in countless films including the Oscar-winning film Ray (2004), and had her directorial debut was in 2004 with her short film Reflections: A Story of Redemption. Remember Me: The Mahalia Jackson Story (2022) will be Dowse's first feature-length film as director.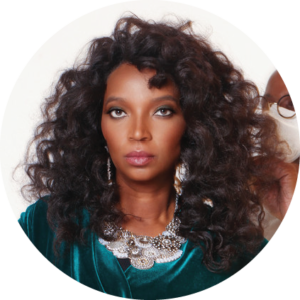 Ericka Nicole Malone is a 'quadruple-threat' as an actress, writer, director and producer, who has written, directed and produced more than nine stage plays on top of film and television scripts. Ericka's latest venture as Executive Producer is a new television sitcom, "Ward of the State" starring the phenomenal Janet Hubert (Fresh Prince of Bel Air), Aloma Wright (Scrubs) and Vanessa Williams (Soul Food). Ericka is the writer and producer of Remember Me: The Mahalia Jackson Story.


Year 2022

---
Cast Ledisi, Columbus Short, Janet Hubert, Keith David, Wendy Raquel Robinson, Corbin Bleu, Keith D. Robinson, Vanessa A. Williams, Shaleah Nikole, Jailen Josey,
Distribution Ericka Nicole Malone Entertainment
Fri, July 8

9:30 PM

Outdoor

The Distillery District, Trinity Cinema

Trinity Street, Toronto
---