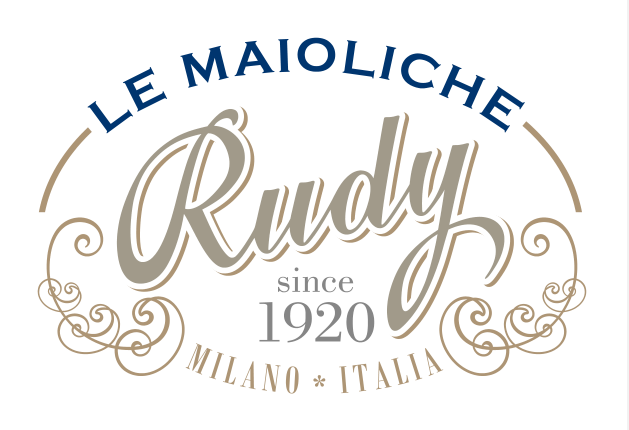 PLOT : Milan, modern day. Marco, an engineer, and Anna, an architect, after a thunderbolt, years of peaceful cohabitation, and the birth of their son Tommaso, are in crisis. And yet, theirs seemed like a love that could keep its promises: the same age, beautiful, and healthy. But it was not enough. When Anna, who has put aside her ambitions to take care of her son, offers Marco a move to Ibiza to start a new chapter of their lives together, her husband refuses. But when Marco is offered a job transfer to Amsterdam, he starts thinking about it. In the meantime, Anna would like to separate; Marco does not, but since they have promised Tommaso a trip to the land of the Vikings, they decide to leave in a van for Norway anyway. Will Marco manage to win back his wife with whom he is still in love? During a magical and unforgettable tour through the fjord lands, they will recover their relationship in a natural and unexpected way. Until the moment Anna discovers that Marco has kept his job offer in Amsterdam a secret from her.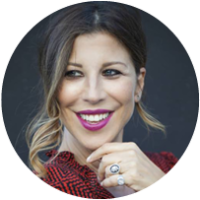 Michela Andreozzi. Born in Rome with southern Italian roots. At a very young age she began working in television. She made her cinema debut in Basilicata Coast to Coast, by Rocco Papaleo. After her directorial debut with the short film D.U.G.U Dietro un grande uomo, which she wrote and starred in alongside Luca Argentero, in 2017 she wrote and directed her debut feature Nove lune e mezza, in which she starred with Claudia Gerini. In 2019 she directs her second film, Brave Girls. In 2021 she co-directs with Bindu De Stoppani the Netflix series Astrological Guide for
Broken Hearts. In 2022, with Filippo Bologna, she adapts for the cinema Fabio Volo's book Una gran voglia di vivere, which he also directs, to be released in 2023.


Year 2023

---
Cast Fabio Volo, Vittoria Puccini, Ludovico Nava, Paola Tiziana Cruciani, Rocío Munoz Morales,
Distribution Amazon Prime Video
Production Paco Cinematografica, 4 1/2 Film
---