PLOT : Due to the pandemic, Giovanni has lost his job. Forced to emigrate to Poland to look for a new occupation, he keeps in touch with his wife and son thanks to long daily video calls in which the woman teaches him how to cook. When one of these phone calls unexpectedly goes viral online, the couple achieves popularity that seems to be the solution to all their financial problems. Soon, however, this windfall turns into a trap...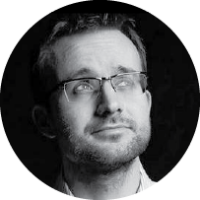 Andrea Brusa. graduated in Screenwriting at the University of California, Los Angeles (UCLA). Among the short films he has written: Inverno, won the David di Donatello and selected in the finalist five of the Silver Ribbons. Viola, franca, presented at the Tribeca Film Festival, nominated for a David di Donatello and winner of two College Emmys including Best Film.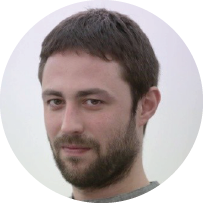 Marco Scotuzzi graduated in Cinema and New Media at the IULM University and specialised in photography at the New Academy of Fine Arts in Milan (NABA). He is a partner director at the production company Device and teaches film acting at the Dedalo Theatre school. He participated in "La Prima Onda", a collective film produced by MIR Cinematografica and RAI Cinema. Brusa and Scotuzzi wrote and directed Lonely Voices, debut feature film awarded the Grand Jury Prize at the Seattle International Film Festival.

Length 1h 20min
Year 2022

---
Cast Giovanni Storti, Davide Calgaro, Alessandra Faiella,
Distribution Medusa Film
Production Nieminen Film, Point Nemo
---