PLOT : 1516 in Algeria. Algiers is liberated from the Spanish reign, and the pirate Aroudj Barbarossa takes control of the country. Barbarossa allegedly killed King Salim Toumi despite their partnership, according to rumors. One lady will defy all obstacles and oppose him: Queen Zaphira. This woman's journey, which spans both history and folklore, speaks of a battle of personal and political anguish suffered for the sake of Algiers.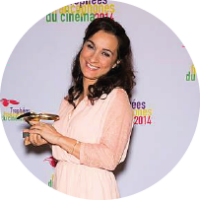 Adila Bendimerad. an Algerian actress, director, and producer of film, was born in 1988. In 2010, she began her career. At the Cairo Film Festival, she was recognized for her performance in the 2012 film The Repentant with the Best Arab Actress Award. She gained recognition with Kindil El Bahr (2016).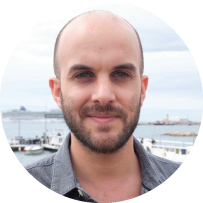 Damien Ounouri was born in 1982 to an Algerian father and a French mother in Clermont-Ferrand, France. While establishing his cinematic practice as an autodidact with his
independent filmmakers company Li Hua Films, he studied film theory at the Sorbonne University. He has directed a number of short films and documentaries, including Away from Nedjma (2009) and Changping, Sonata in a Small Chinese Town (2007). In Algeria and France, he tutors students and leads film workshops for kids and teens.

Length 1h 50min
Year 2022

---
Cast Adila Bendimerad, Dali Benssalah, Mohamed Tahar Zaoui,
Distribution The Party Sales
Production Taj Intaj, Agat Films & Cie, CADC
---