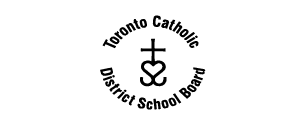 PLOT : Mikuan and Shaniss, two teenage girls from an Innu community, are best friends that have grown up alongside one another. However, while Mikuan has always had a loving family and a good future in store for her, Shaniss is trying to build a life for herself and is still picking up the pieces of her shattered childhood. Their friendship is finally put to the test when Mikuan falls for Francis, a white boy from her workshop, and begins to dream of leaving the reserve, creating a rift between the two that shakes the very foundation of their relationship. Adapted from the acclaimed novel by Naomi Fontaine, "Kuessipan" (which translates roughly to "Your Turn"), is a coming-of-age story about freedom, Indigenous pride, and the sense of sisterhood between women that often proves to be an irreplaceable bond.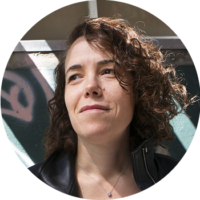 Myriam Verreault. Best known for her work directing "À l'ouest de Pluton/West of Pluto", screenwriter, editor and director Myriam Verreault has spent most of her time contributing to Québécois documentaries. She has worked with the National Film Board of Canada to produce award-winning works such as "My Tribe Is My Life" and "The Devil's Toy Remix". Her work with "Kuessipan" saw her take multiple trips to the Canadian North Shore to immerse herself in Innu culture. After falling in love with their community, she decided it was necessary to show the world their way of life. "Kuessipan" is her first fiction feature, and has already been selected for more than 50 festivals worldwide.

Length 1h 59min


---
Cast Sharon Ishpatao Fontaine, Yamie Grégoire, Étienne Galloy, Cédrick Ambroise,
Distribution Filmoption International
Production Max Films Media Inc.
---