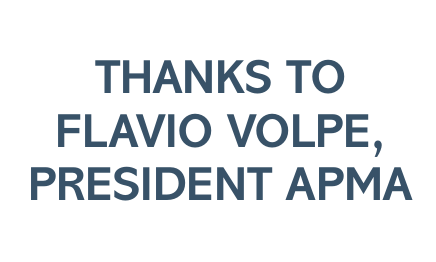 PLOT : Yogi Berra is a legendary baseball player who has achieved many impressive feats, including 10 World Series rings, 3 MVP awards, and 18 All-Star Game spots. But what truly sets him apart is his genuine charisma and enduring "Yogi-isms," which have become part of everyday speech. It Ain't Over is a film biography that pays tribute to Berra's life as a catcher, D-Day veteran, husband, father, product endorser, and creator of his own brand of proverbs.
Written by his granddaughter Lindsay Berra, the book features insights from former teammates, players he managed, writers, broadcasters, and admirers, as well as pictures and videos from on and off the field. Despite his fame, Berra remained true to himself, as he famously remarked, "I'd be pretty dumb if I started being something I'm not." It Ain't Over tenderly illustrates how Berra's commitment to authenticity benefited baseball and everyone around him.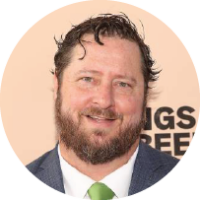 Sean Mullin. is a renowned director with a B.S. from The United States Military Academy at West Point and an MFA in film directing from Columbia University. His first full- length movie as a writer/director was well received at a number of film festivals before being released in theaters by Drafthouse Films in 2015. Mullin worked as an army officer in Germany while on active duty before beginning his movie career. After the September 11th attacks, he served as a first responder with the New York Army National Guard until the end of his term of service as a Captain. He worked as the Officer in Charge of the soldiers at Ground Zero during the day and did stand-up comedy at night. At the moment, he resides in Los Angeles and is the owner of Five By Eight Productions.

Length 1h 38min
Year 2022

---
Cast Andy Andres, Roger Angell, Marty Appel,
Distribution Mongrel Media
Production Five By Eight Productions, Vanishing Angle
---