PLOT : Francesca Molteni's latest documentary film about Italian architect Renzo Piano gives the audience exclusive access to one of the world's most influential and important architectural firms. Through a succession of meetings, phone calls and project reviews inside the Renzo Piano Building Workshop audiences get a truly intimate perspective. In Genoa, Paris, New York and Los Angeles we witness the miracle of creation, watching project sketches transform into buildings we can see and touch. Renzo Piano, the master himself, showcases his extraordinary ability to distance himself from a project, visualize a problem and find a solution. Fragments of everyday life help to construct beautiful architecture and reveal the figure of one of the world's greatest architects.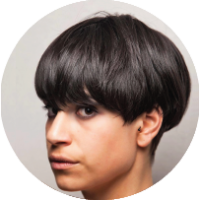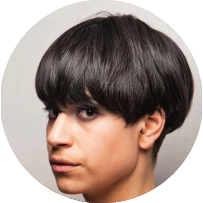 Claudia Adragna.

Video, short film and documentary Producer now based in Milan after some years of experience as production manager in a London award-winning documentary production company.

In recent years she has been following the direction of video and documentary projects.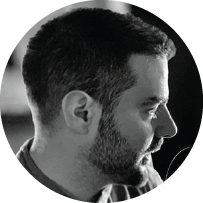 Davide Fois
Graduated in Directing at the Scuola Civica di Cinema of Milan. For years he has been involved in the direction and editing of video clips, mainly for labels such as Warner, Universal and Carosello Records. He has written and directed many spots, and short films, including personal projects and films for big brands. Since 2018 he has been teaching Directing at the Mohole art school in Milan.
Length 0h 52min
Year 2021

---


Production Muse Factory of Projects
---