PLOT : Pre-teen Minna is living peacefully with her father until her life is turned upside down by her bothersome stepsister. However, the young girl has no intention to stand around and she enlists the help of the 'dream builders'.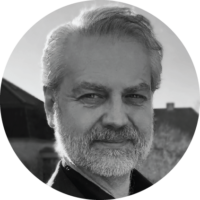 Kim Hagen Jensen. is an animation director, storyboard artist, and illustrator who has a passion for telling visual stories and creating worlds through animation, comic books, and illustration. He learned the art of animation from the Disney veteran, Don Bluth, in the eighties and has since then been directing, storyboarding and animating on numerous animated features, short films and TV Series. Jensen also teaches visual storytelling, drawing, animation, storyboard, and production design.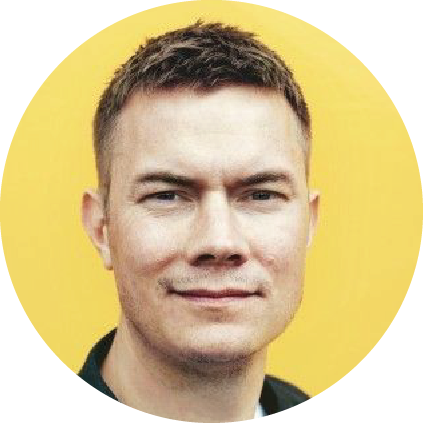 Tonni Zinck is an animator director and VFX supervisor. His career in animation and VFX spans
16 years, from 2d animation at A-Film in the 90's, to VFX Supervisor, CG Supervisor and Animation Director at Radar Film and Nice Ninja. He has worked in a broad range of mediums
and formats within the industry, and his skillset extends far outside of CG and animation to film,
photography and everything else in between.

Length 1h 21min
Year 2020

---
Cast Martin Buch, Caroline Vedel, Emilie Kroyer Koppel,
Distribution Shout! Factory
Production First Lady Film
TCDSB *Ask your Teacher/Principal for the password

YCDSB *Ask your Teacher/Principal for the password
---