PLOT : In the spirit of Moana and Frozen, Ainbo: Spirit of the Amazon is the epic journey of a young hero and her Spirit Guides, "Dillo" a cute and humorous armadillo and "Vaca" a goofy oversized tapir, who embark on a quest to save their home in the spectacular Amazon Rainforest. AINBO is a heartwarming story from the heart of the indigenous people and their fight to protect their
land.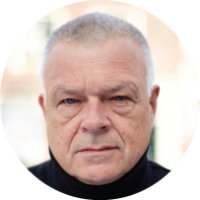 Richard Claus. was born in Kassel, Germany, and graduated from the German Film and Television Academy in Berlin in 1976, and went on to direct German films and telefilms. In 1986 he co-founded Delta Film Gmbh, a production company. He has been producing and distributing under Comet Film Gmbh since 1993.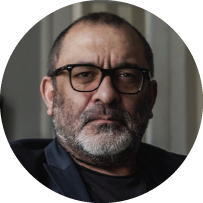 Jose Zelda is known for AINBO: Spirit of the Amazon (2021), Kayara (2024) and Días de cine
(1991). Raised visiting the Amazon with his mother, who was born and grew up in a small village much like AINBO, was Zelada's inspiration for the film.

Length 1h 24min
Year 2021

---
Cast Lola Raie, Naomi Serrano, Dino Andrade, Joe Hernandez,
Distribution levelFILM
Production Cinema Management Group, Cool Beans, Tunche Films
*Ask your Teacher/Principal for the password

Extra content (interviews)
---