Saturday July 8th | 7:30PM

Trinity Theatre - Distillery District

Free-of-Charge
Afrobeat, Highlife, and More
Sonia Aimy and Jbwai's Cultural Fusion Concert
Are you ready for an unforgettable evening of music, dance, and cultural fusion? On July 6, 2023, prepare to be mesmerized by Sonia Aimy's captivating performance from her album Reconnect (Slammin Media/Saimy's Art).
But that's not all! Joining Sonia on stage is the incredibly talented Jbwai, adding his own unique sound to the mix. Together, they will create a pulsating and irresistible blend of afro-jazz, afrobeat, highlife, and African griot that will have you grooving all night long.
This won't just be a regular concert. The performance will take the form of a mesmerizing musical film, with Sonia's powerful voice and electrifying dance moves bridging the gap between African cultures and the rest of the world.
Get ready for a musical journey that will take your breath away. The stage will come alive with vibrant colors, pulsating rhythms, and heart-stopping beats. This is not just a concert – it's an experience you won't want to miss!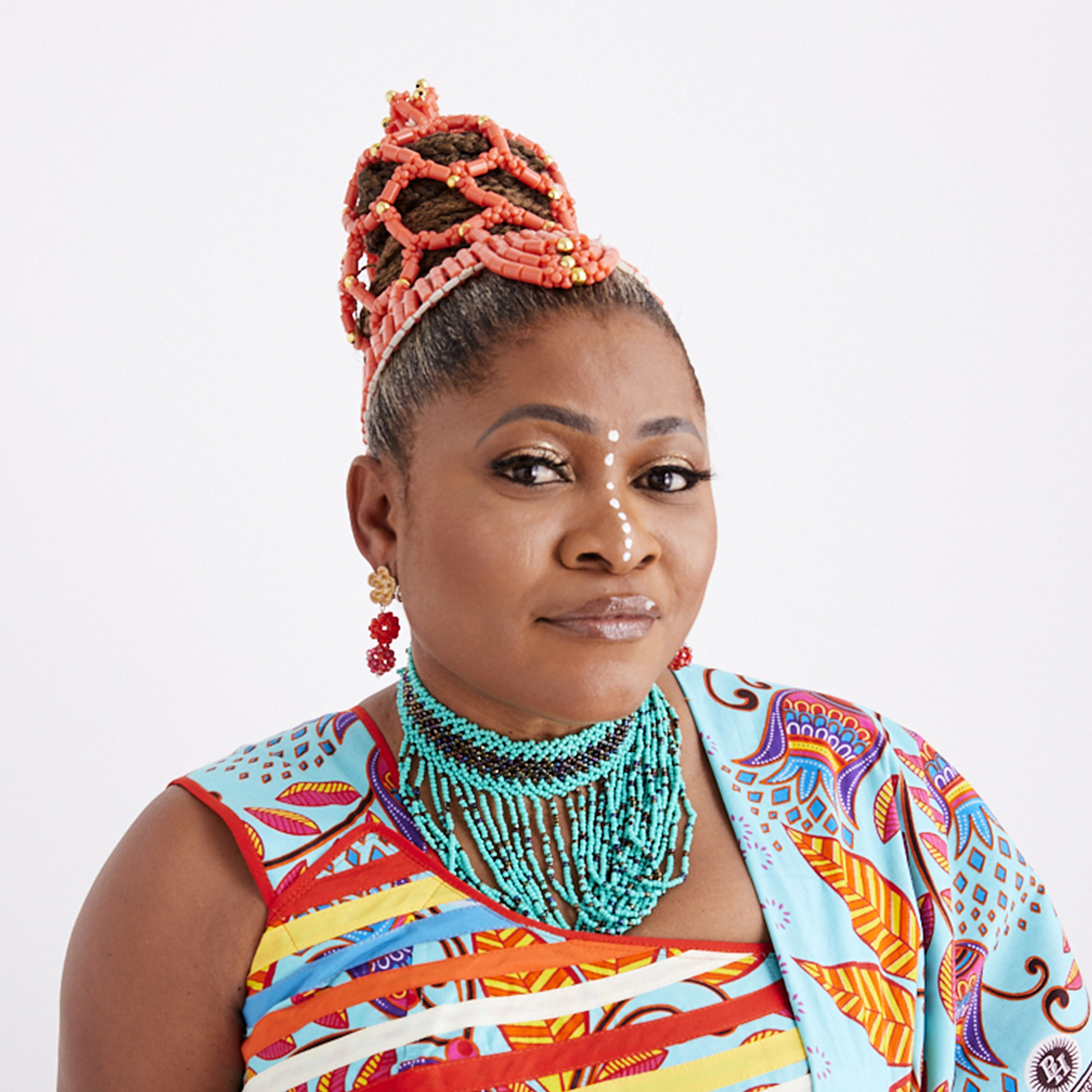 Singer-Songwriter-Actress-Producer-Activist
Sonia Aimy
With a voice of shimmering velvet, her boundless energy, and soulful appeal, Sonia Oduwa Aimy blends afro-jazz, afrobeat, highlife, and African griot call-and-response. The Nigerian-born, Italian trained and Canadian-based artist celebrates seven influential African Canadians in her 2023 film TRACE: Tracing African Canadian Extraordinaire. Her 2021 album, Reconnect (Slammin Media/Saimy's Art), has been internationally praised and broadcast. Singing in public since 11 in Nigeria, she moved to Italy, where she performed throughout the country and around Europe. She appeared with African musical legends Miriam Makeba and Hugh Masekela, with the National Theatre of Turin as the first Black Cinderella, and in Italian film, radio, and TV productions. Passionate about such pressing social issues as racism and human trafficking, she founded the non-profit organization African Women Acting (AWA) in Ontario in 2013. AWA also promotes African culture, as does Sonia's artistic services company, Saimy's Art.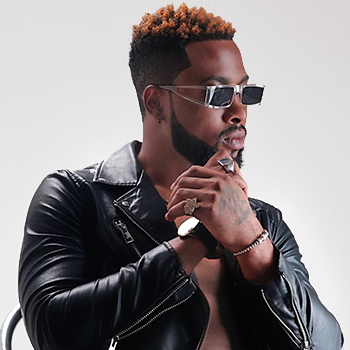 Singer-Songwriter
Jbwai
Michael Baiye who is better known by his stage name ``Jbwai`` is a Toronto based Cameroonian musician, singer, songwriter, and record producer, born on September 28th, 1993 in Kumba. A prominent town in the southwest region of English speaking Cameroon, the town is known for its vibrant business and entertainment atmosphere. The town is popularly known in Cameroon as K TOWN. Growing up in such a town, you will train yourself to become streetwise in order to survive. Michael did his primary education at the diligent bilingual academy in Kumba, after obtaining his common entrance and first school leaving certificate. He move to CCAS Kumba where he did his secondary and high school, he gained admission into the University of Buea he later travelled to Canada for further studies where he studied computer science and specialized in computer maintenance and networking. After graduating, he took courses in sound engineering, sound design, and music production.