A Multi-Sensory Japanese Night Experience
SAKE AND CINEMA
ADD ON EXPERIENCE paired with feature film "Nemesis" (Read More…)
Celebrate with us the Japanese night and embark on an extraordinary experience that will elevate your movie-watching to new heights. Introducing our exclusive bundle: the sake tasting tour, designed to immerse you in the captivating world of Japanese culture while indulging in the exquisite flavors of traditional sake. This remarkable 45-minute tour is organized in partnership with IZUMI, renowned experts in the art of sake brewing.
During the sake tasting tour, an experienced sake sommelier from IZUMI will guide you through the intricate process of sake brewing, its historical significance, and the cultural nuances that surround this revered Japanese beverage. You will learn about the different types of sake, the distinct characteristics of each variety, and gain insights into the traditions and rituals associated with its consumption.
Whether you are a seasoned sake enthusiast or a curious newcomer, this bundle offers a unique opportunity to deepen your appreciation for Japanese culture and cinema while indulging in the refined pleasures of traditional sake. Join us for an unforgettable Japanese night and allow us to transport you to a world of cinematic brilliance and the exquisite flavors of Japan's most cherished beverage.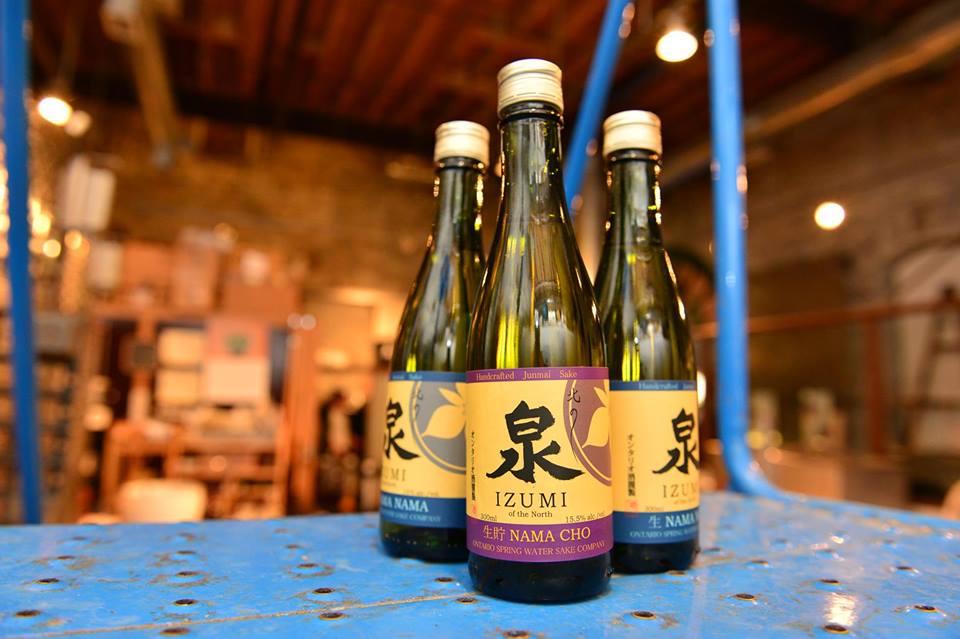 ABOUT Izumi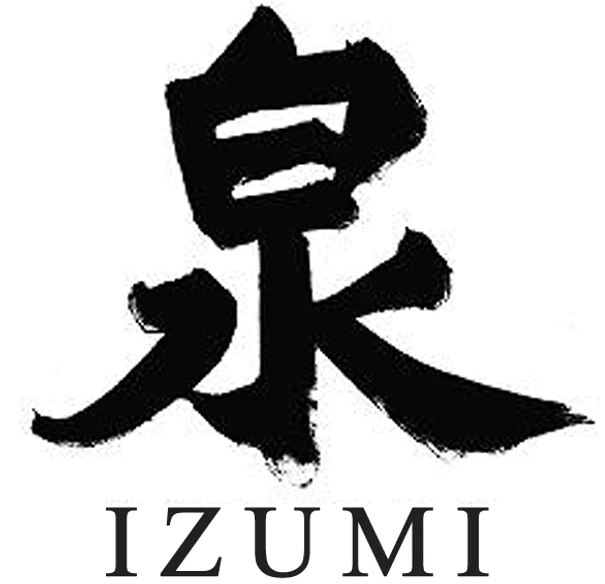 The Ontario Spring Water Sake Company, located in downtown Toronto's Distillery Historic District, is eastern North America's first sake brewery. Using traditional Japanese methods and recipes with delicious Ontario spring water, Torontonians and visitors alike can now enjoy fresh, unpasteurised, locally-brewed sake for the first time. Ontario Spring Water Sake Company is a member of the Brewing Society of Japan.
The company's retail store store is located within the brewery premises, and features a tasting bar with high ceilings and old limestone walls.  Our IZUMI-branded sakes are now served in many of Toronto's finest restaurants, and are also available at the LCBO.
Our sake's fresh and delightful flavour is enhanced by using a special spring water chosen among the abundant water resources of northern Ontario. All of our sake is prepared in the "Junmai" (pure rice) style in several varieties for sale at the Distillery location brewery store and tasting counter. The brewery commenced operations in February 2011 with advisory assistance from the venerable Miyasaka Brewing Co., Ltd. (whose operations in Japan date back to the 1600's, currently producing sake under the MASUMI and MIYASAKA brands) and consulting master sake brewer Yoshiko Takahashi, an award winning brewmaster from the Nagano region of Japan.