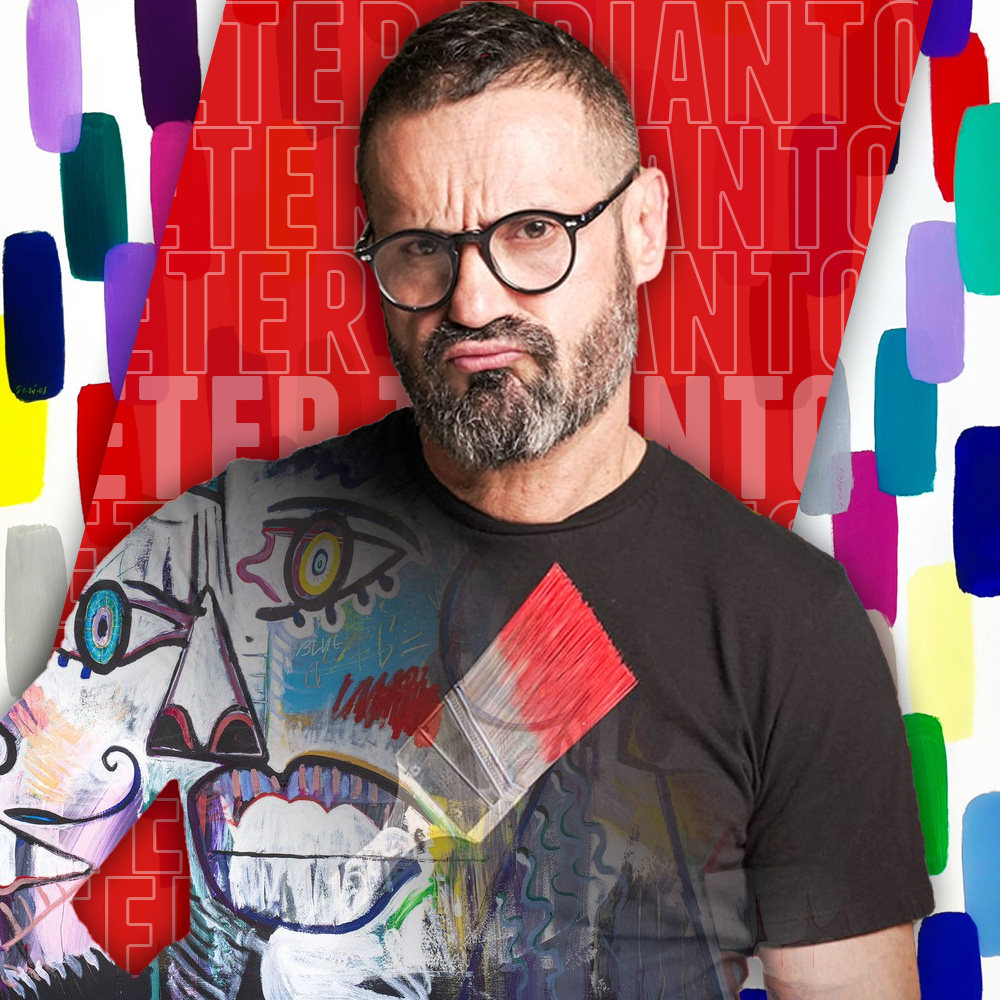 Artist - 6ix Art Outdoor
Peter Triantos
Peter Triantos is an internationally acclaimed contemporary abstract artist who never stops evolving, and who's focus is to create art that is unique and authentic. Peter rose to stardom through sold out Scope Art Basel exhibitions globally in Miami, New York City, Saratoga Springs, NY, Basel, Napa Valley, California, Auckland, Seoul Korea, and Hong Kong among many others. In addition to a few of his galleries in downtown Toronto and Yorkville, Peter's spectacular art forms part of many prominent public and important private collections around the world. Peter has collaborated with and his remarkable pieces were acquired by numerous renowned designers, developers and celebrities including Karl Lagerfeld, Drake, Nicole Scherzinger, Jeff Hamilton, Shaggy, Don Pooh, Tate McRae, and Jessie Reyez.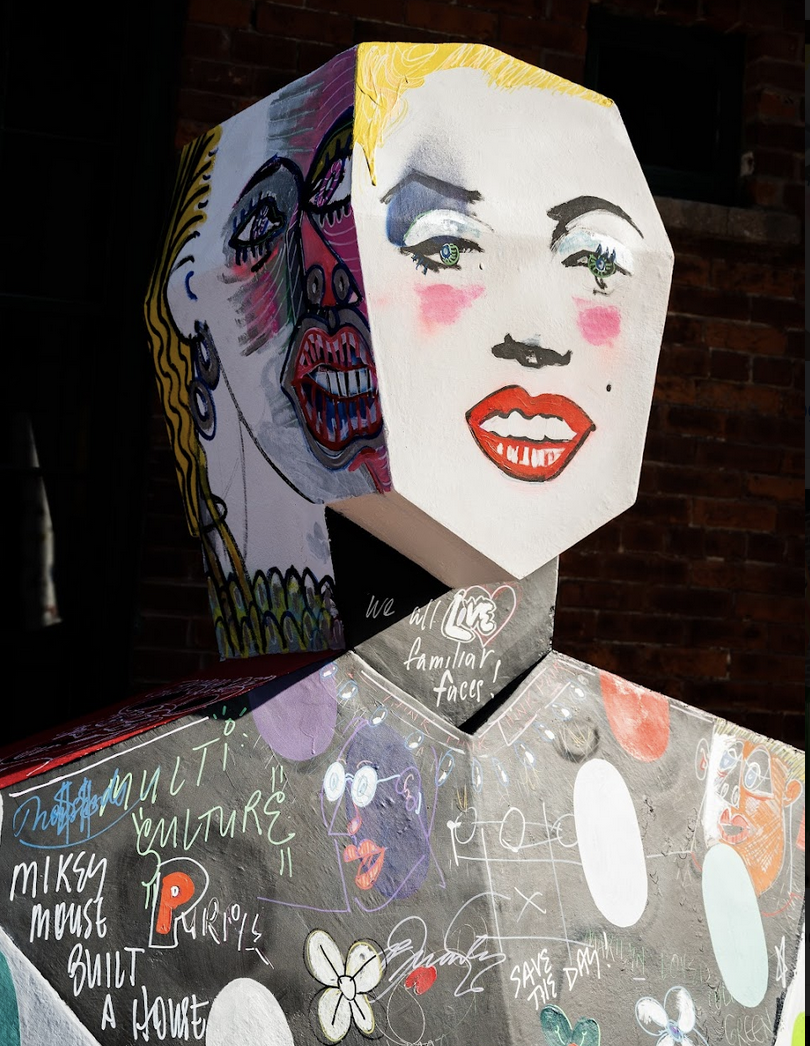 Faces
We all love familiarity, we Iike to visit the same cafe's, chillin with the usual crowd. Faces are the first thing we recognize as children and look for they give the security we desire from a young age. We love recognizing people faces. This is why I love to paint abstract heads I feel this is my way of seeing the world I feel there is a uniqueness and thats what gives my work authenticity!
Paintings
Starting on a new piece is super exciting for me. Although I may have a preconceived notion of creating something unique and exciting that will intrigue myself and the viewer, ultimately the process creates its own flow, and encapsulates, solidifies or impregnates itself into the medium whether it's painting or sculpture.