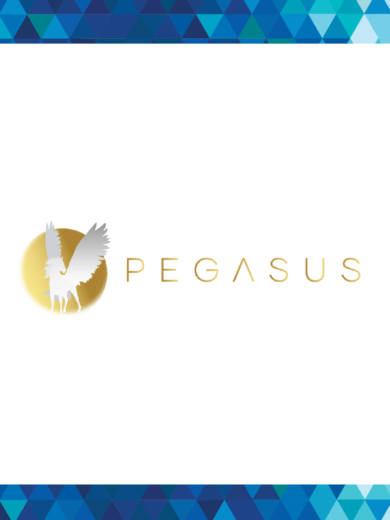 Pegasus
Established in 2017, Pegasus is an independent Italian film and television production company and has the ambition to represent the last frontier of entertainment in the audiovisual industry.
In 2022 Pegasus has been officially admitted in Elite Euronext Group's SMEs network, as Italian Excellence. Elite is the private market connecting private companies with diverse sources of capital to drive their growth.
It comprises a vibrant community of successful entrepreneurs, advisors, brokers and investors focused on helping private companies from around the world obtain funding and so transform their vision into clear plans, actions and results.