THE FIRST PUBLIC SCREENING IN CANADA!
"Luca" showcases one incredible summer in the Italian seaside town of Portorosso—seen through the eyes of a sea monster named Luca.
June 19th, 2021 | 9pm (Gates open at 7:15pm)

Ontario Place (955 Lake Shore Blvd W, Toronto)

TIX $50 - $200 (Movie+Dinner)
**A portion of all ticket proceeds will be donated to Food Banks Canada. Our support will ensure that families, seniors and children struggling with food insecurity will have access to nourishing food during this difficult time.**
The ICFF, presented by Lavazza, is thrilled to announce that the 10th edition of the Festival will open with Disney and Pixar's upcoming original feature film "Luca", directed by Academy Award® nominee Enrico Casarosa.
The screening will feature an exquisite "Luca" themed dinner prepared by Eataly, and will include a special greeting from Enrico Casarosa and from Character Art Director Deanna Marsiglese, an Italian-Canadian and proud Torontonian.
The Special Opening Screening of "Luca" represents a gift from Disney and Pixar to the Italian-Canadian community, honouring this celebration and providing audiences with an opportunity to reconnect after a long period of isolation.
PLOT: Disney and Pixar's original feature film "Luca" is a coming-of-age story about one young boy experiencing an unforgettable summer filled with gelato, pasta and endless scooter rides. Luca shares these adventures with his newfound best friend, but all the fun is threatened by a deeply-held secret: they are sea monsters from another world just below the water's surface.
The voice cast features Jacob Tremblay as Luca Paguro, Jack Dylan Grazer as Alberto Scorfano, Emma Berman as Giulia Marcovaldo, Saverio Raimondo as town bully Ercole Visconti, Maya Rudolph as Luca's mom Daniela, Marco Barricelli as Giulia's dad Massimo, Jim Gaffigan as Luca's dad Lorenzo, Sandy Martin as Luca's grandma, and Giacomo Gianniotti as a local fisherman. Pixar Animation Studios' 24th feature film is directed by Academy Award® nominee Enrico Casarosa ("La Luna") and produced by Andrea Warren ("Lava," "Cars 3"). Award-winning composer Dan Romer ("Beasts of the Southern Wild," "Maniac") created the score.
"Luca" debuts exclusively on Disney+ on June 18, 2021

 language ENGLISH genre ANIMATION year 2021 directed by ENRICO CASAROSA
 cast JACOB TREMBLAY, JACK DYLAN GRAZER, EMMA BERMAN, SAVERIO RAIMONDO, MAYA RUDOLPH, MARCO BARRICELLI, JIM GAFFIGAN, SANDY MARTIN producer ANDREA WARREN executive producers PETE DOCTER, PETER SOHN, KIRI HART associate producer WILLIAM REUSCH art director DEANNA MARSIGLESE story by ENRICO CASAROSA, JESSE ANDREW, SIMON STEPHENSON score by DAN ROMER
A star-studded night on the drive-through red carpet,for a celebration of Italy, Canada and the beloved animation of Pixar and Disney.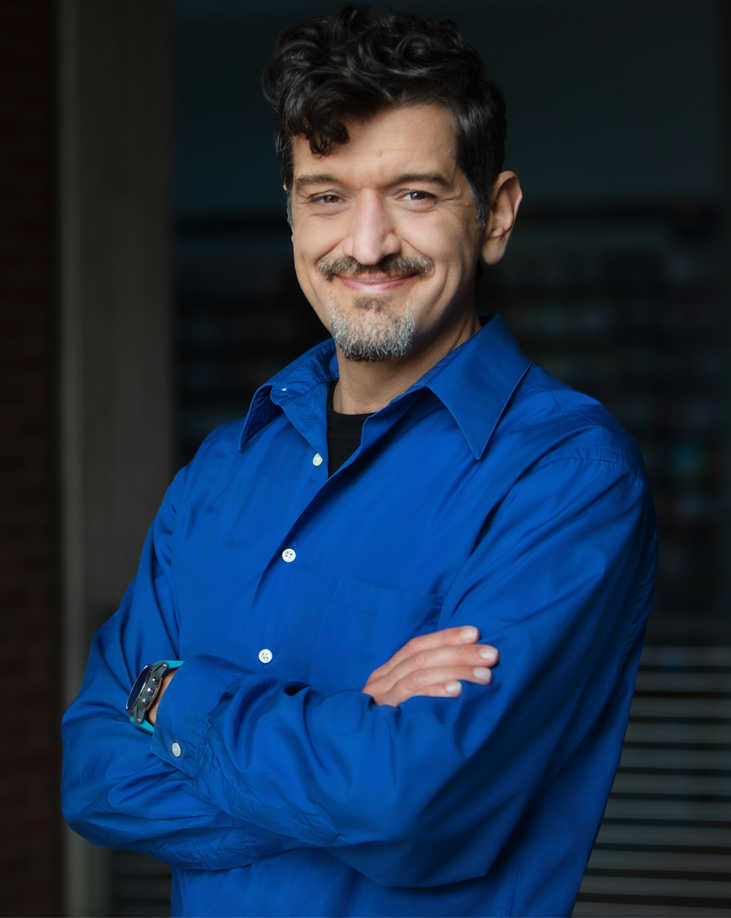 ENRICO CASAROSA (Director/Story By) joined Pixar Animation Studios in January 2002. He began as a story artist on "Cars" before moving on to work on the Academy Award-winning feature films "Ratatouille" and "Up." He made his directorial debut with the Academy Award®-nominated short film "La Luna," which screened theatrically with "Brave" in 2012. He then went on to work on "The Good Dinosaur" and the Academy Award®-winning feature "Coco." Casarosa then turned his sights to his own feature film, and is currently directing Disney and Pixar's "Luca," which is set to release on June 18, 2021. Casarosa found early influences in Japanese animation and grew up watching Japanese television series in Italy. Born and raised in Genoa, Casarosa moved to New York City in his twenties to study animation at the School of Visual Arts and Illustration at the Fashion Institute of Technology. Before coming to Pixar, Casarosa worked as a storyboard artist at Blue Sky Studios on "Ice Age" and "Robots." He also worked as a background designer and storyboard artist for a number of Disney Channel television series, including "101 Dalmatians" and "PB&J Otters." Casarosa lives in Berkeley, Calif., with his wife, daughter and three chickens.
ENRICO CASAROSA
Director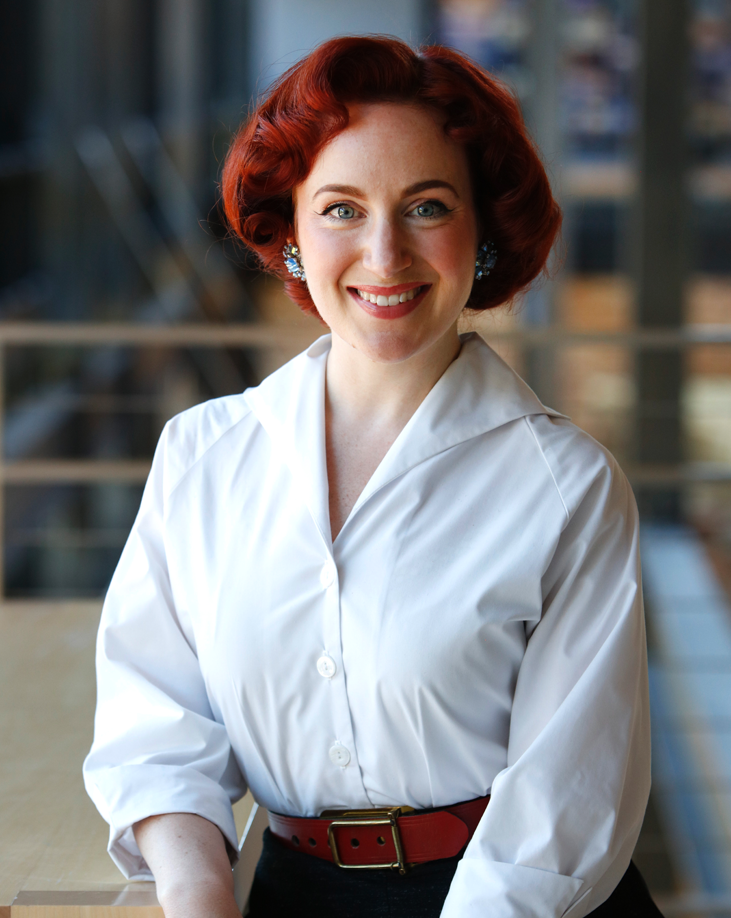 Deanna Marsigliese is a Character Art Director at Pixar Animation Studios. Since joining the studio in 2012, Marsigliese has contributed designs to Academy Award©-winning films such as "Inside Out," "Toy Story 4," and "Soul," as well as "The Good Dinosaur," "Finding Dory," "Incredibles 2," and "Onward." Marsigliese acted as both Character Art Director and Animation Sketch Artist Lead on Disney and Pixar's upcoming film "Luca," set to debut on Disney+ on June 18, 2021. As a Character Art Director, Marsigliese establishes the look and feel of the films' characters, overseeing their design from initial concept through to final packet and model. In collaboration with the story team, Marsigliese translates a character's personality into a unique visual language, then works alongside talented modelers to ensure said language reads as dynamically as possible. Finally, as an Animation Sketch Artist Lead, Marsigliese partners with the animators to ensure that this visual language translates seamlessly into movement. Prior to Pixar, Marsigliese freelanced as a 2D character animator and character designer on a wide variety of film, television and commercial projects. She has also served as the Professor of Classical Animation at Seneca College in Toronto, Canada for six years and continues to lead workshops worldwide. Marsigliese studied Classical Animation at Sheridan College, as well as 3D Animation at Seneca College, both located in Toronto, Canada. She currently resides in San Francisco, CA.
DEANNA MARSIGLIESE
Animation Art Director