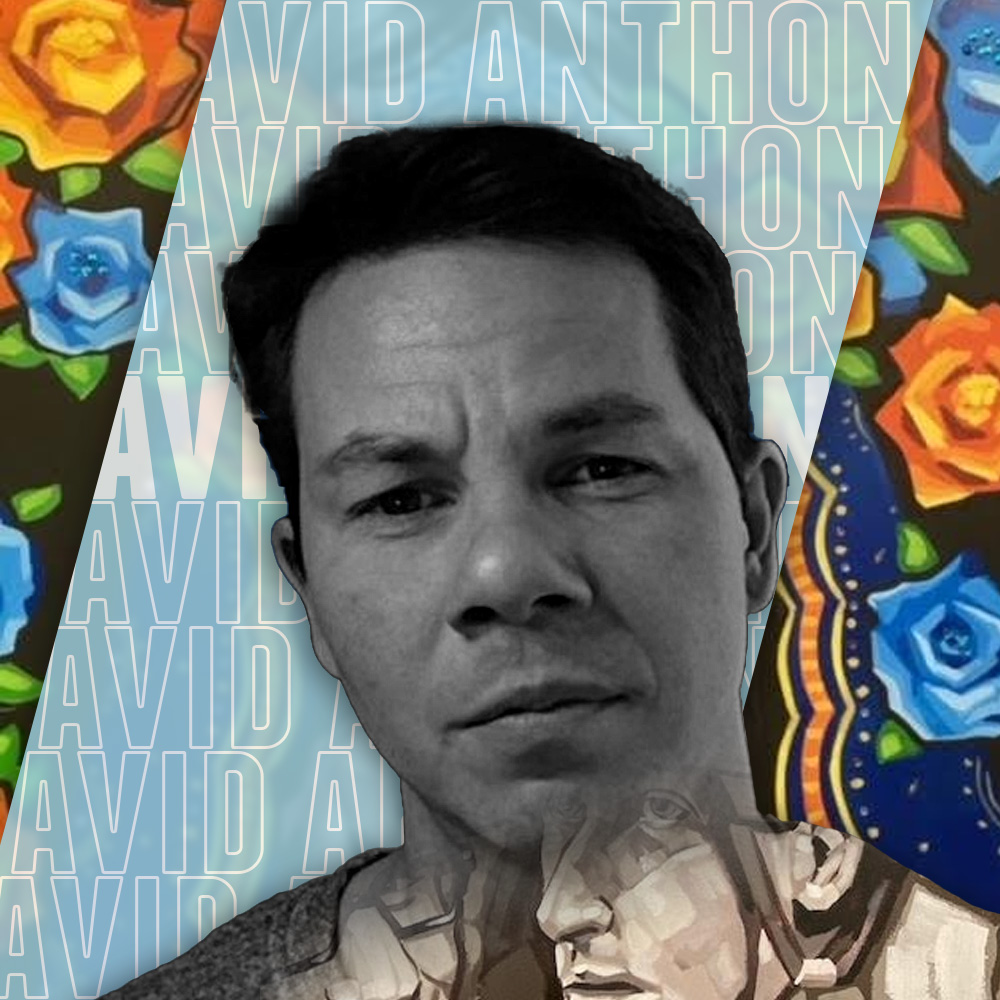 David Anthony
David Anthony is a mural artist based outside of Toronto that focuses largely on South Asian culture. Anthony began his journey as an artist designing and illustrating comic books. From there, his career has led him to paint murals in all kinds of styles -Rangoli, Bollywood, Truck art and many more. Anthony's 6IXSIDE collection features famous athletes that played on Toronto teams such as Kyle Lowry, DeMar DeRozan, and Jose Bautista. Anthony has worked with clients across all industries creating personal pieces for their businesses.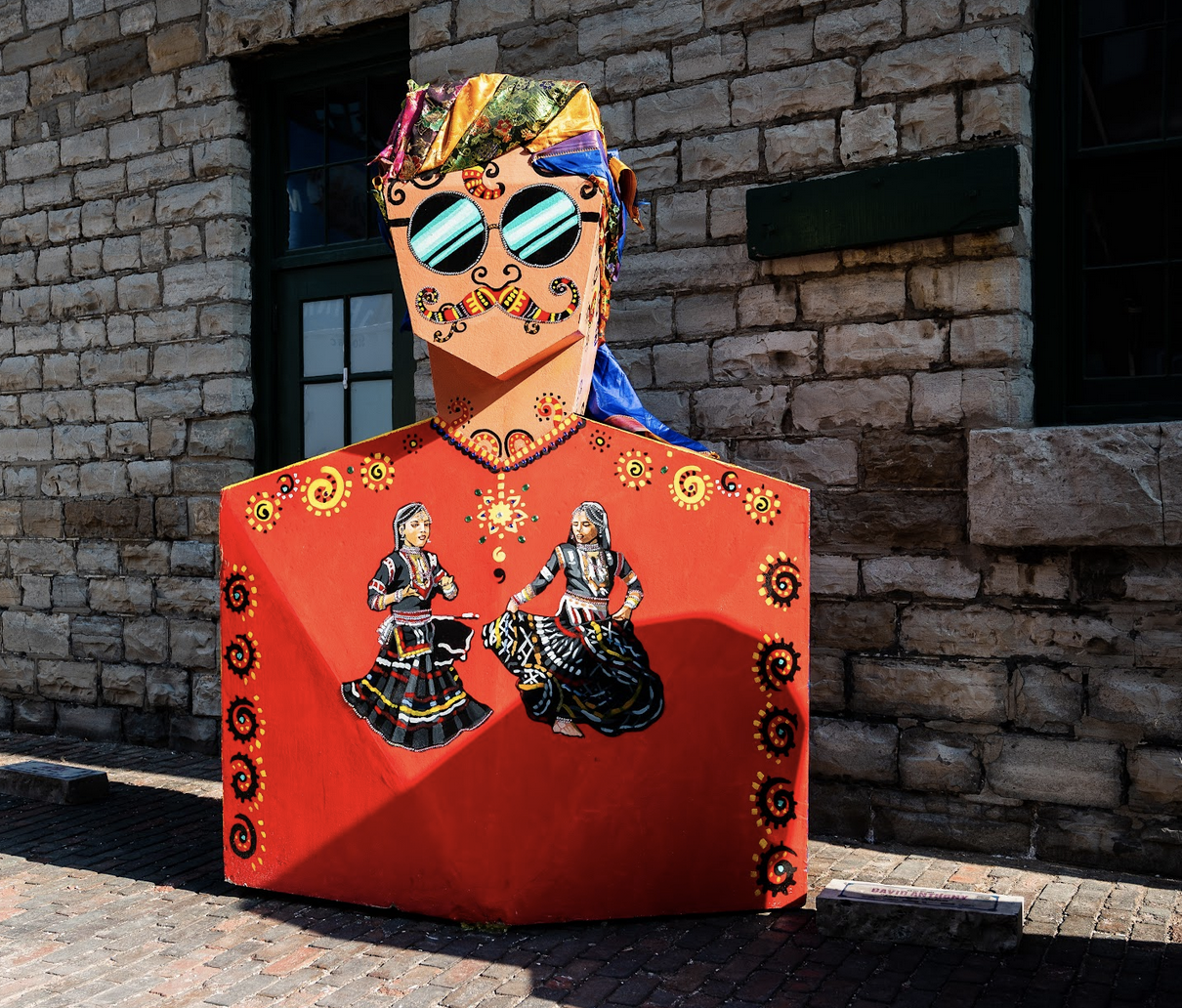 Kesariya Balam
Kesariya… Baalma… O JiKe Tumse Laage Nain, Nain ReKe Tumse Laage NainKesariya… Baalma… O Ji Ke Tumse, Ke Tumse Laage NainKesariya, Ho Kesariya, Kesariya, Ho Kesarayi Baalma… O JiKe Tumse Laage Nain, Nain ReKe Tumse Laage NainKesariya… This statue derives its name from an old Rajasthani Folk Song. A friend of mine (Nidhi Shawarma Ji) suggested the title, and thus Kesariya Baalma was born. I chose Rajasthani as it is one of the few South Asian cultures I have yet to have had the opportunity to create some dramatic and exciting art based upon. From the paintings to the clothes, architecture, and even the camels - Rajasthani culture is incredibly ornate and colorful.
Paintings
I got my initial start illustrating comic books but from the moment I first pulled out my paintbrush. I have been working as a mural artist and interior designer nearly non-stop. My biggest passion is South Asian culture, as this often forms the basis of my work. Rangoli, Bollywood, Truck art - name it, I've painted it.