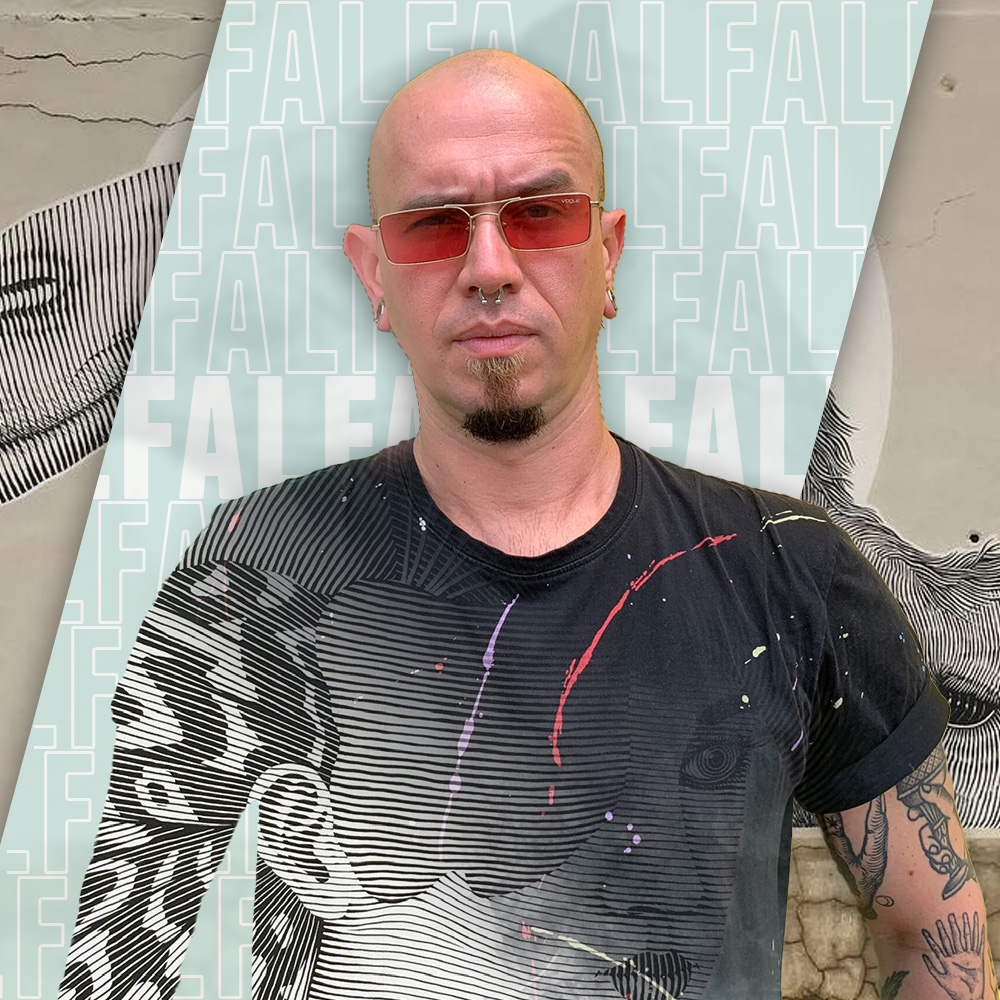 AlfAlfA
In 2005 at the age of 21 I moved to Uruguay. Then finished my studies in Fine Arts and Mural Arts at the School of Beaux Arts. Montevideo –Uruguay 2005-2012.Since 2007 started a self-taught process of intervention in walls, in public spaces, suddenly I found myself involved in a raising movement of amateur muralists in town, developing something very different than graffiti. Soon after I was able to choose the specialization in mural techniques in my art academy, doing specific workshops in the matter. Form 2009 till 2012 I developed what later became all my skills for mural painting. In parallel with this academic formation I started to work as a mural artist in 2009 for private clients.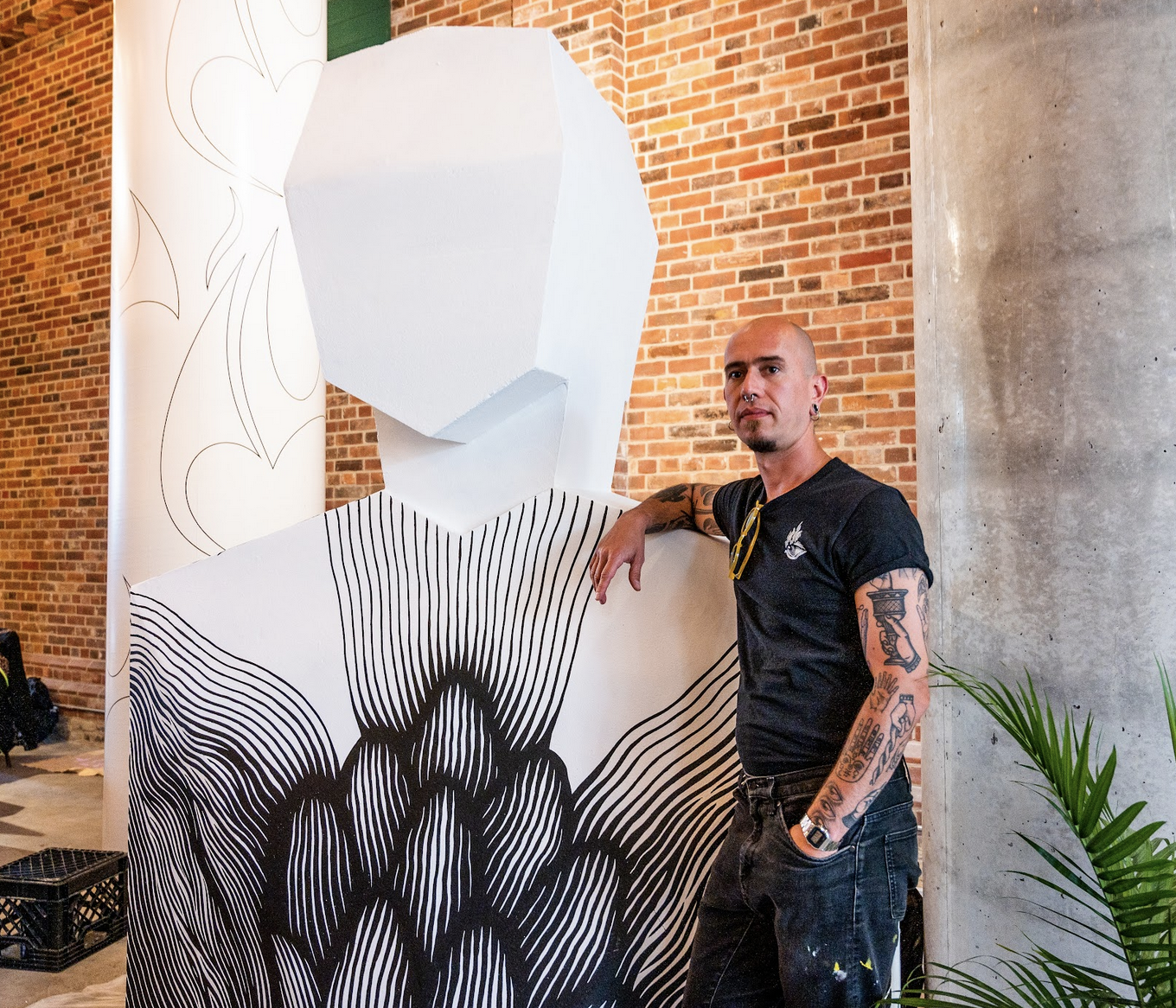 Nature movements, Organic Flows
Nature movements, Organic Flows
Paintings & Murals
I consider myself a draftsman, using techniques based on vintage etchings and engravings, with a particular focus on the visualeffect of variation in the thickness of lines. MY artworkdepicts animal-human hybrids.My artworkis meantto evoke humour through its irony; andreflectof our own condition as human beings. AlfAlfA uses digitalcollageto develop his sketches, then translates them into lines.