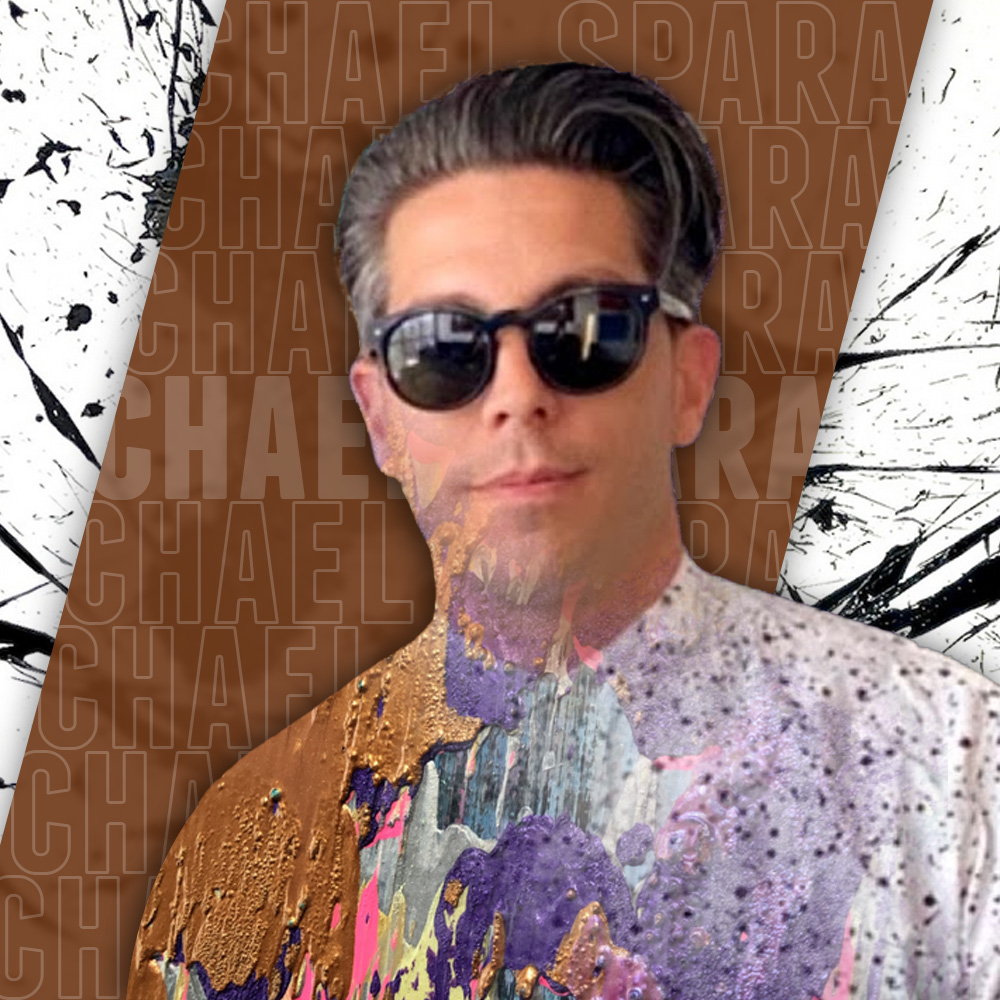 Michael Sparaco
Canadian Artist
Canadian Artist - 6ix Art Outdoor
Michael Sparaco
Michael Sparaco is a Canadian contemporary artist who has been painting for 22 years. Through his art Michael wishes to exemplify passion and luxury. His art showcases the thoughtful layering of streaks, drips, splatters and smears creating an electrifying visual experience. In 2012 Michael opened iCandy Gallery in Toronto, gaining him recognition and opportunities to work with numerous high-class clients. His work has also been featured at the Art Gallery of Ontario. In 2018 he opened another gallery named Sparaco Contemporary also in Toronto.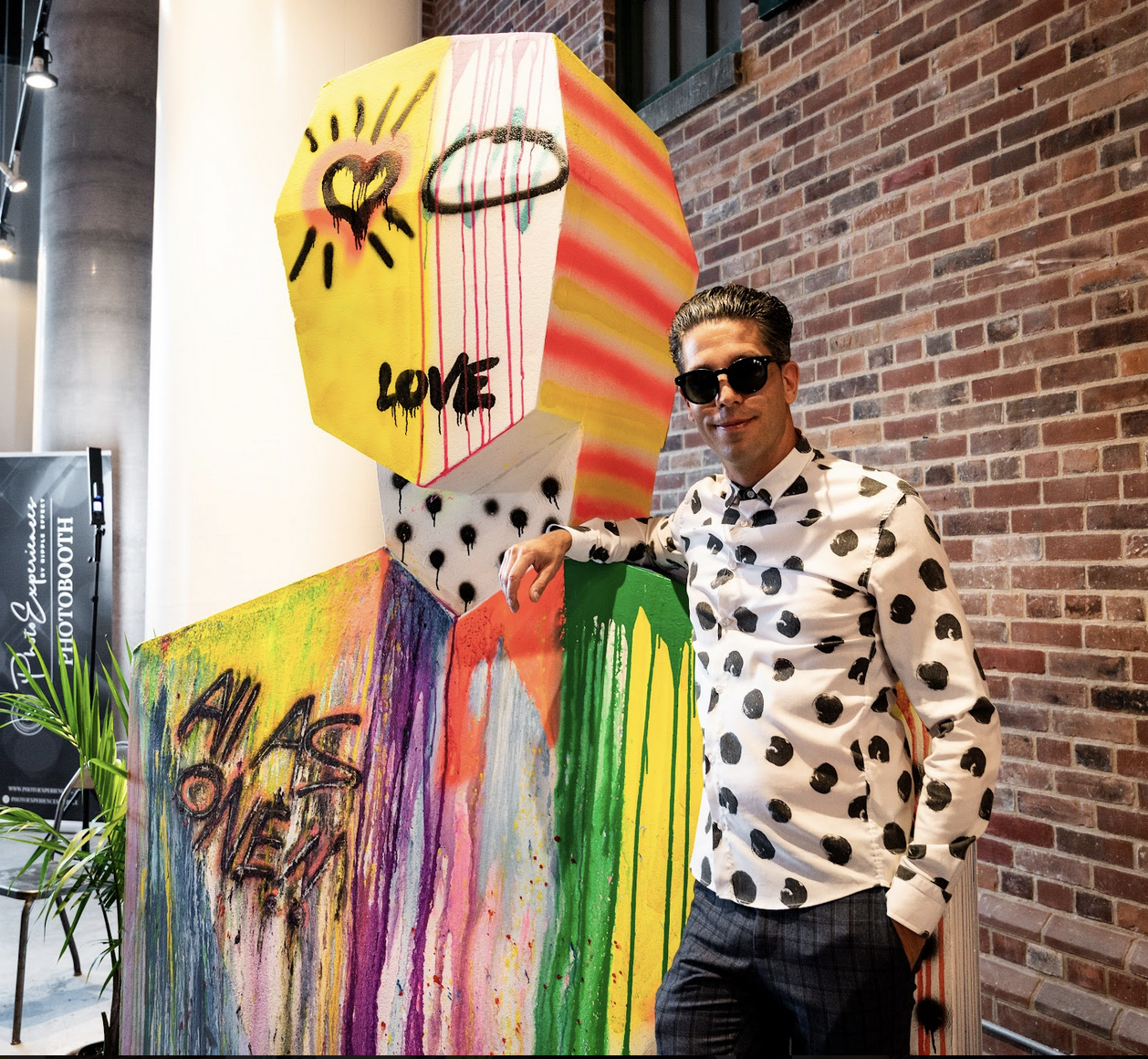 Meltin' Pot
As Canada, especially Toronto is the hub where most immigrants seek out to settle from around the globe, it has become one of the most diverse and multicultural cities on earth. As an artist in the centre of the city, through my experiences living, working and learning, this has led me to meet and make friends with people of all colours, creeds, shapes and sizes. They all have influenced me in many ways and I pour these experiences daily into my artwork for all to enjoy. In my artwork, each different shape and colour I use represents all of the different backgrounds and cultures coming together in my life and in this great city to form this and many paintings to ignite the sparks of joy.
Paintings
Along with his distinct eye for classic, museum quality pieces, Michael also has a vast collection of works that span across a broad range of styles that he navigates with ease. With a proven track record, he works in partnership with clients one on one to ensure a seamless, enjoyable and fulfilling experience right through from initial consultation to art installation.